KUALA LUMPUR, 29 SEPTEMBER 2018
 – AMTEC's CSR team take part in the first ever Sungai Bunus Fun Walk for River happening on September 29th 2018 in conjunction with the global World Rivers Day celebration on Saturday, 29th September 2018.
The Walk is organized by the Sungai Bunus Action Group – a grassroots community group that is working with Local Agenda 21 and DBKL as a river watchdog for the 9 km river. The walk is also supported by local environmental NGO, EcoKnights.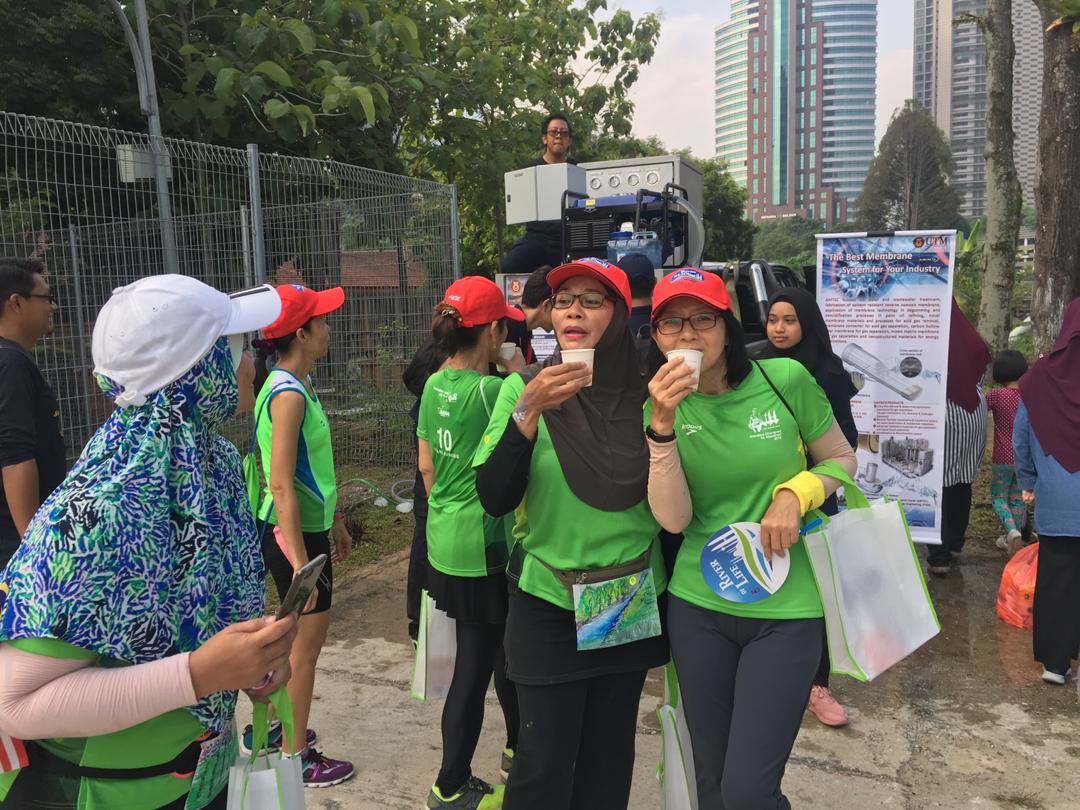 We have a trifling 9.2 billion tons of plastic to deal with globally as of today. Based on that figure alone, more than 6.9 billion tons have become waste. However, a mind-boggling 6.3 billion tons did not end up in the recycling bin. As a consequence of results, no one knows how much unrecycled plastic waste ends up in rivers, arguably the world's second largest sink. In 2015, engineering professor Jenna Jambeck of University of Georgia estimated that between 5.3 to 14 million tons of plastics were being dumped carelessly on land or in rivers, mostly in Asia.
The pollution of rivers also proves to be a huge predicament in our own backyard here in Sungai Bunus, Kuala Lumpur. However, there are various parties that are working to take action upon preserving and saving the livelihood of our treasured rivers. As such, The River of Life (ROL) is a project that is part of Malaysia's National Transformation Policy and targets to revolutionise eight rivers that transverses the Klang Valley.
Source : https://ecoknights.org.my/bunusw4r
View the album in our gallery.