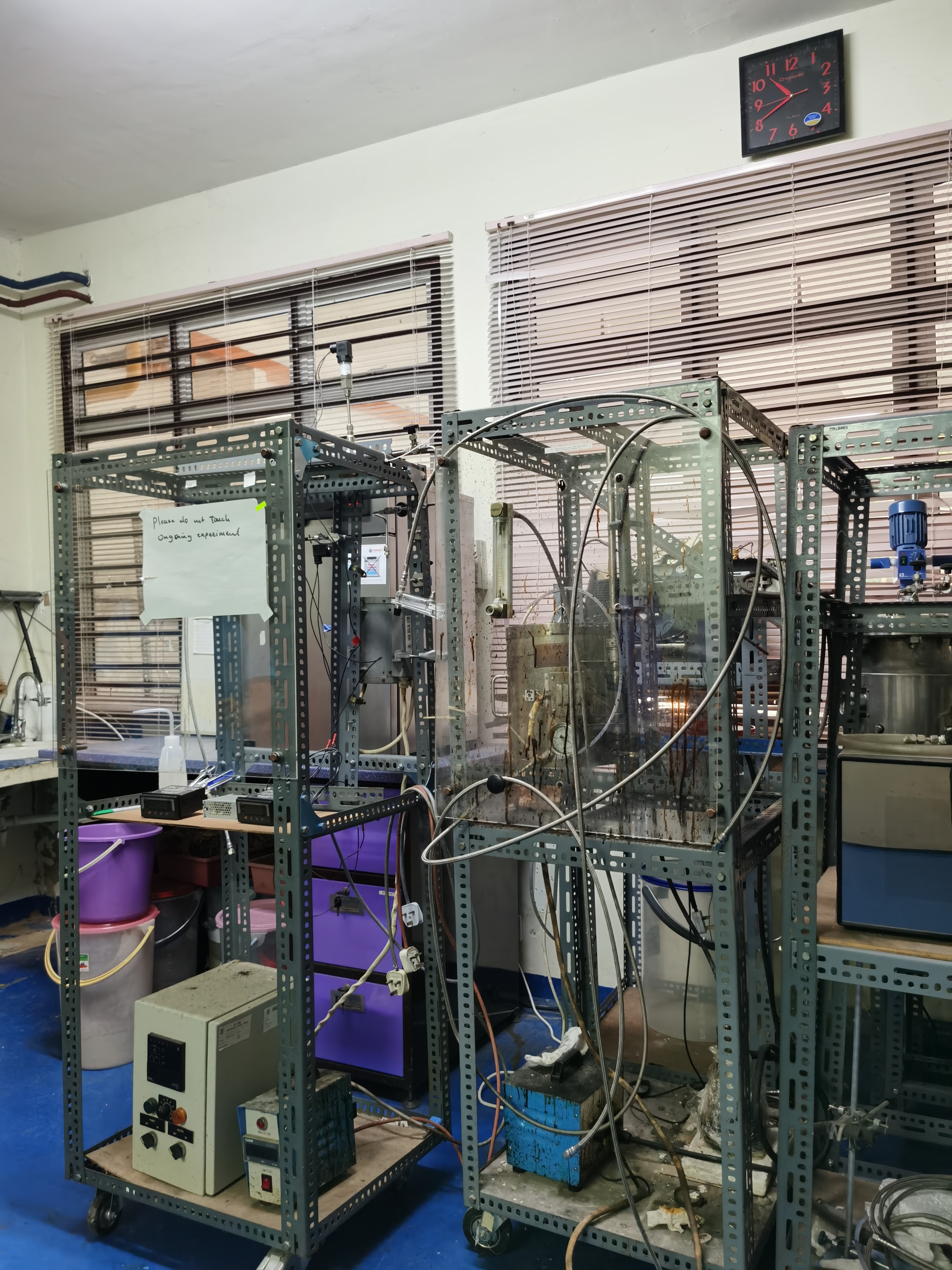 Where desire meets determination.
UTM-MPRC INSTITUTE FOR OIL & GAS started as a Petroleum Industry Training Committee (JLPP) in 1985. Members of the committee were PETRONAS, Factory and Machinery Department, Local Consulting Departments, the gas industry local entrepreneurs and Universiti Teknologi Malaysia. It was officially launched by Yang Berhormat Dato' Mustafa Mohamed on the 2nd of July 1997.
With an estimate of 98 TCF (Malaysia Energy Statistic Handbook, ST, 2015) gas reserves offshore along the Malaysian coast region, a wide range of industrial opportunities become prominence.
Malaysia has entered the Gas Era with the implementation of the PETRONAS owned Peninsular Gas Utilization Project (PGU) in 1984, which benefits the residential, commercial, four-fuel diversification policy also gives a momentum to increase the usage of natural gas. The result of growing gas utilization is the development of private and local companies and legal bodies which are directly involved in promoting this industry.
Based on the aforementioned statement, UTM has taken lead to form The Institute for Oil and Gas to become the coordination centre for the local and international professionals in the oil, gas and energy industries. The Institute for Oil and Gas is an accredited training centre for professionals in oil, gas and energy industry by Energy Commission of Malaysia (ST) and had acquired the accredited certification for its calibration laboratory services under the ISO 17025 scheme for its pressure and temperature testing.
OUR SIX STRATEGIC PILLARS
As a part of the next phase of our IFOG 2030 strategy, we continue to build on these SIX strategic pillars:
ADMINISTRATION AND FINANCE
Administrative empowerment is necessary to be maintained in workplace due to its positive impact on staff performance, team work and freedom for creativity. Meanwhile, financial empowerment leads to greater resources.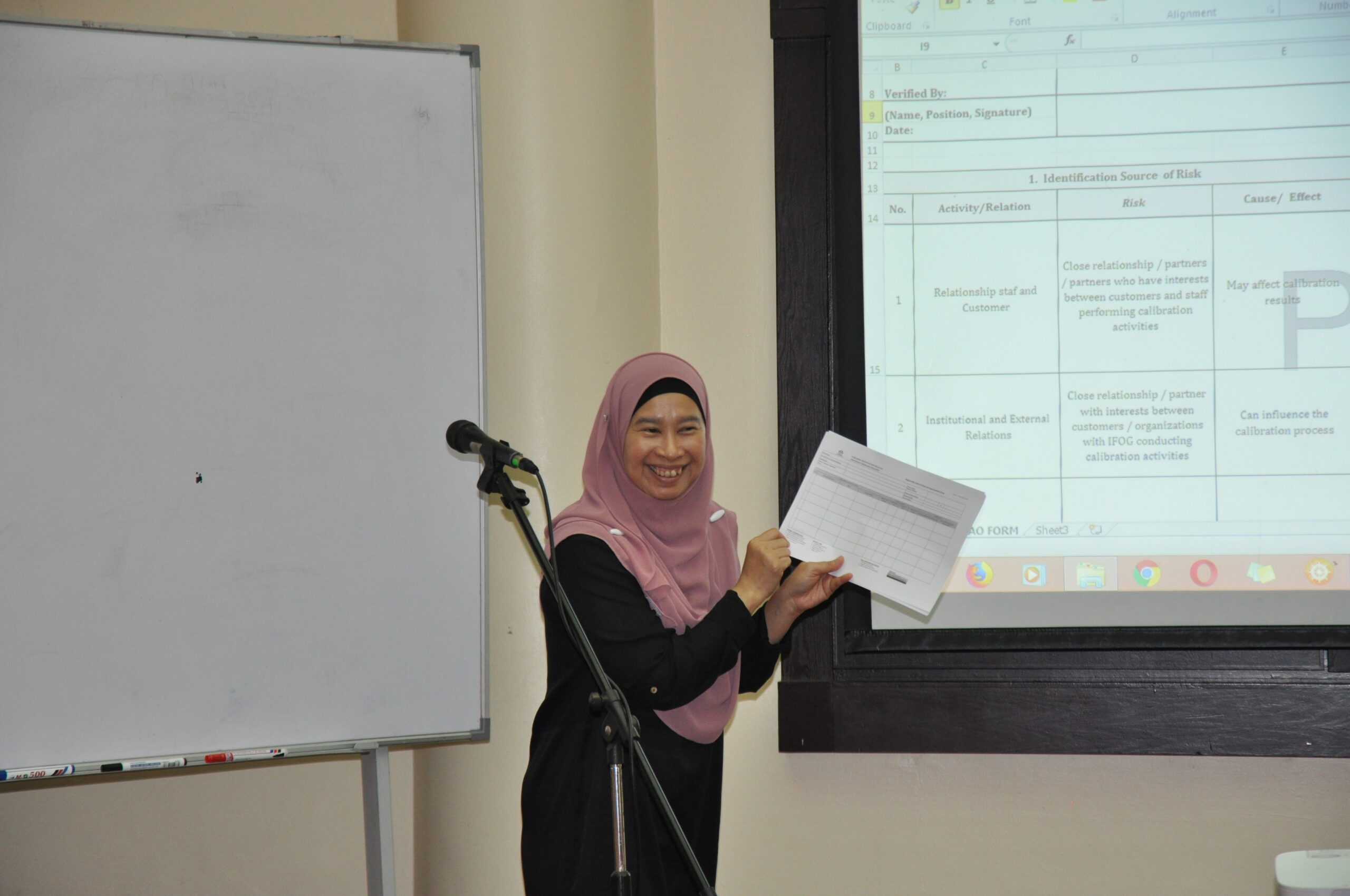 TRAINING
We offer an extensive training programme such as short courses, seminar and conference registered under SBL-Khas Scheme Grant from HRD Corp Sdn. Bhd.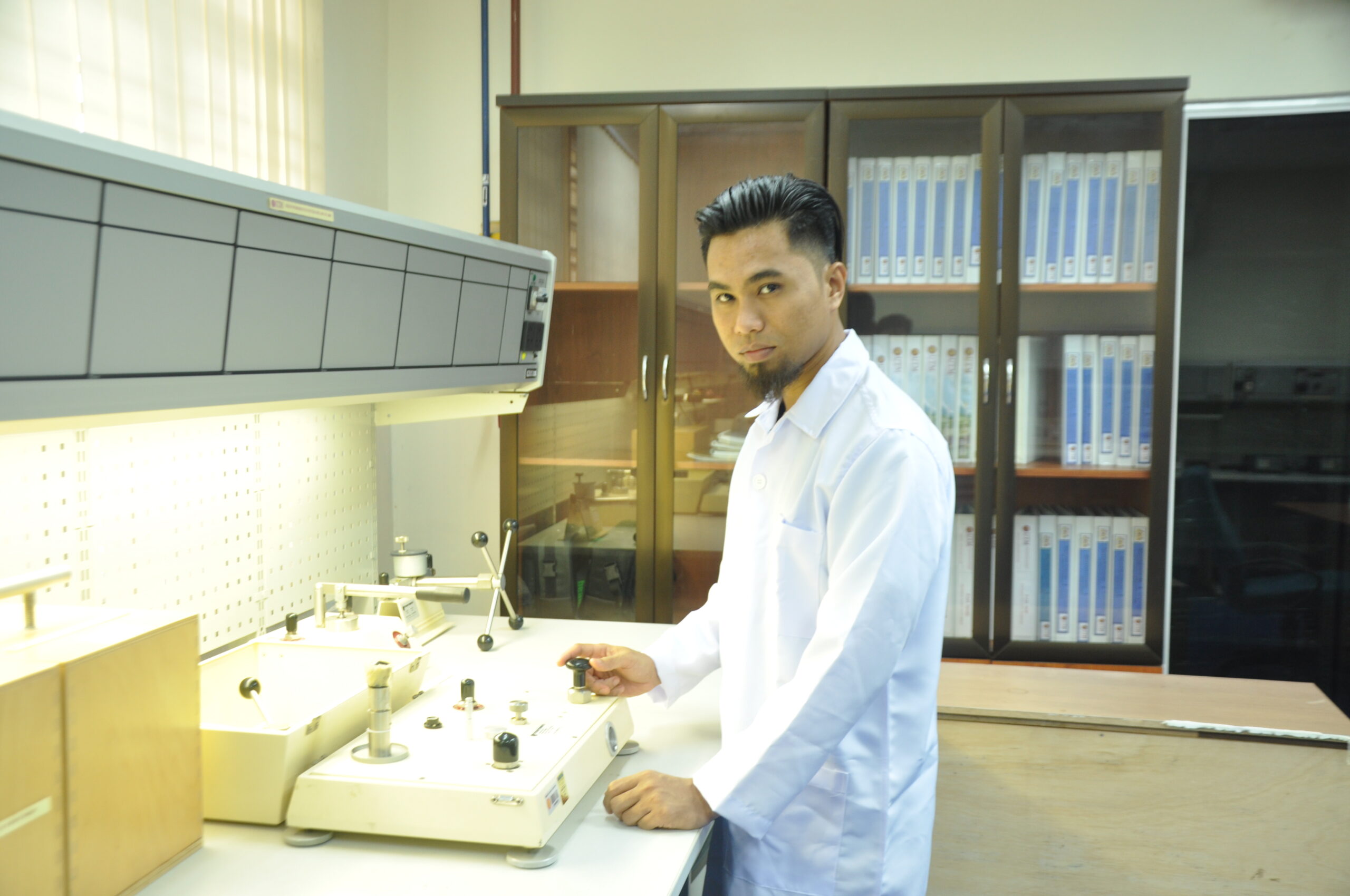 LAB SERVICES
Calibration Laboratory (CLS) has been accredited under ISO-17025 in the field of PRESSURE and TEMPERATURE scope.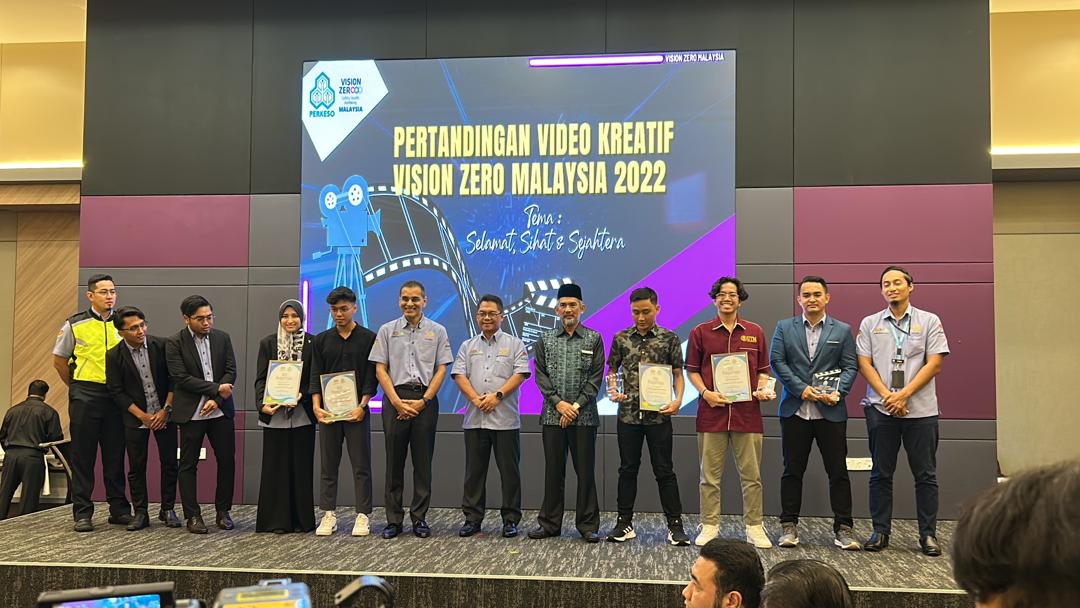 PROMOTION AND VISIBILITY
These are two keys to the success of an organization.  
NETWORKING
IFOG is actively gain connections with other business individuals to create working and professional relationships.
RESEARCH STRATEGIC
IFOG is actively paving the way towards conducting research in areas which are of the common interests and priority of UTM and the country.

Our Centre of Excellent
The centre was being upgraded
as a full-pledge service and
research institute in 2013 in recognition
of its awarded status as the
industrial centre of excellence (ICoE)
under the purview of Resource
Sustainability, Department of Vice-
Chancellor (Research & Innovation)