ASSET INTEGRITY & SAFETY CRITICAL ELEMENTS
Asset integrity applies to the entirety of an assets operation, from its design phase to its decommissioning and replacement.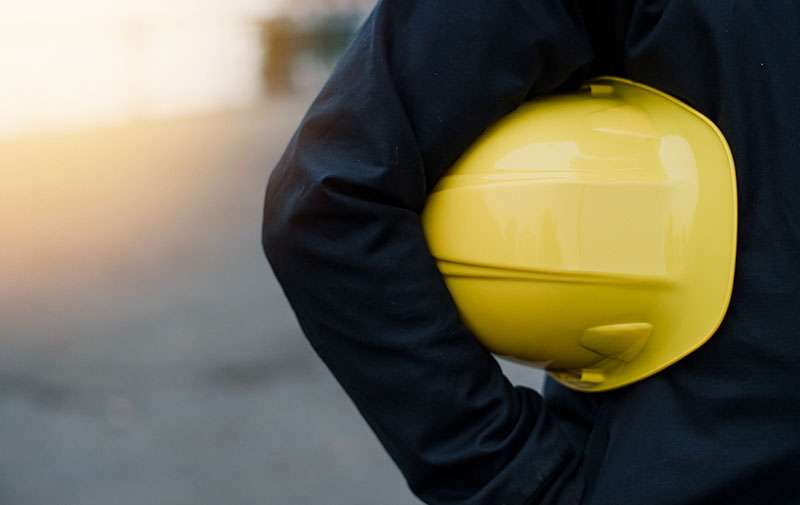 Safety Critical Elements are any part of the installation, plant or computer programs the failure of which will either cause or contribute to a major accident, or the purpose of which is to prevent or limit the extend of a major accident. This training will guide the participants to identify and manage the safety critical elements particularly the ageing plants.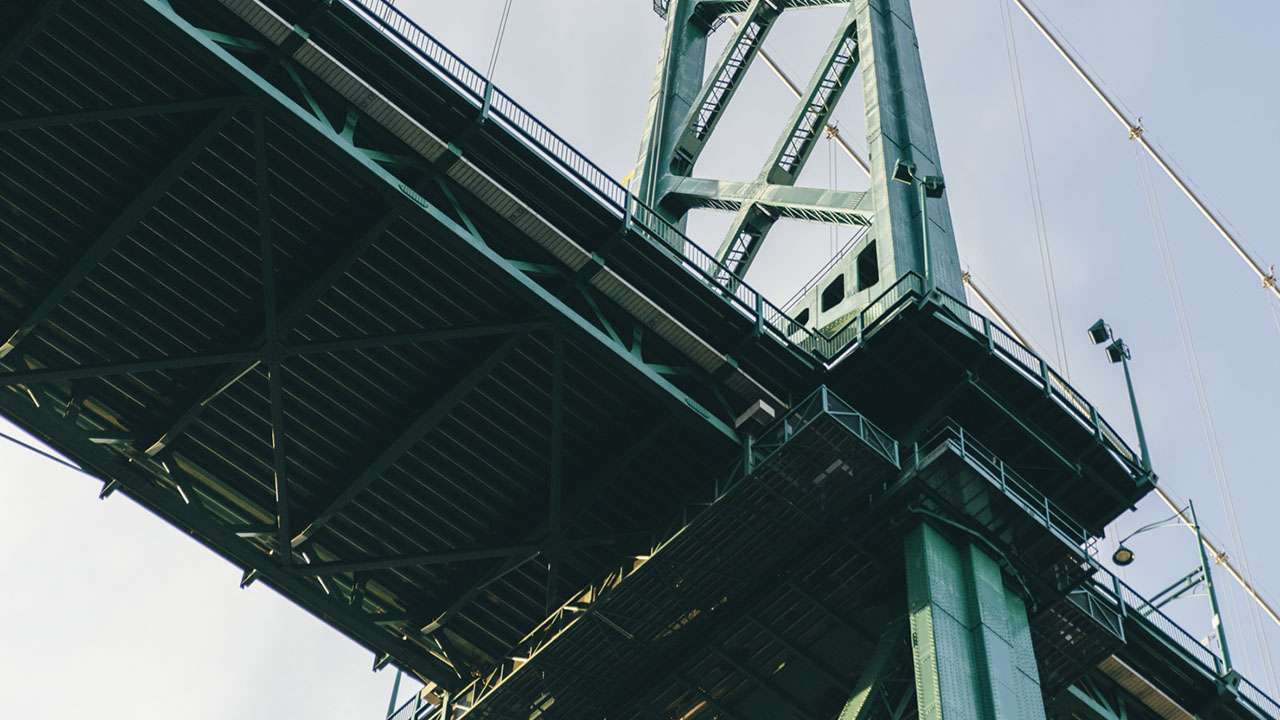 Consulting Engineers
Government and State Company Engineers
Safety Officer
Anyone that interest in safety
The minimum entry requirement is above 15 years old. Can understand Malay and English.
The course will be on PART TIME basis. Class will be held on Saturdays and Sunday once in every two weeks. The overall duration is estimated to be four to five months.
ASSET INTEGRITY & SAFETY CRITICAL ELEMENTS
Date    :  20-21 MARCH 2023
Platform :  Online Class (Webex)