Performing audit and workplace inspection of buildings and facilities at IFOG.

Planning and implementation of programmes and activities relating to a safe and healthy workplace for IFOG.

Monitoring of health hazards in the workplace resulting from work activities.

Monitoring of work activities carried out by contractors in terms of safety aspect.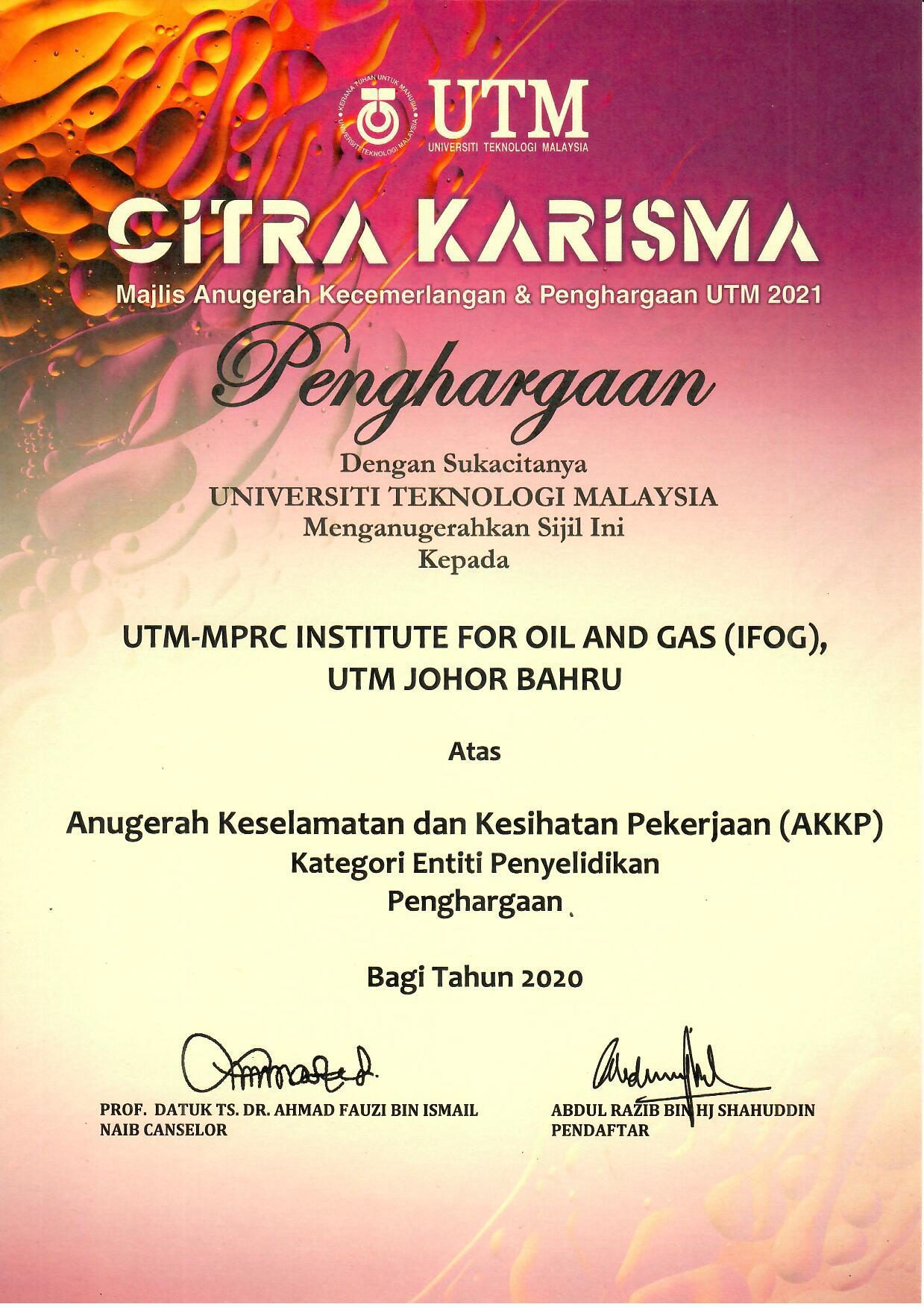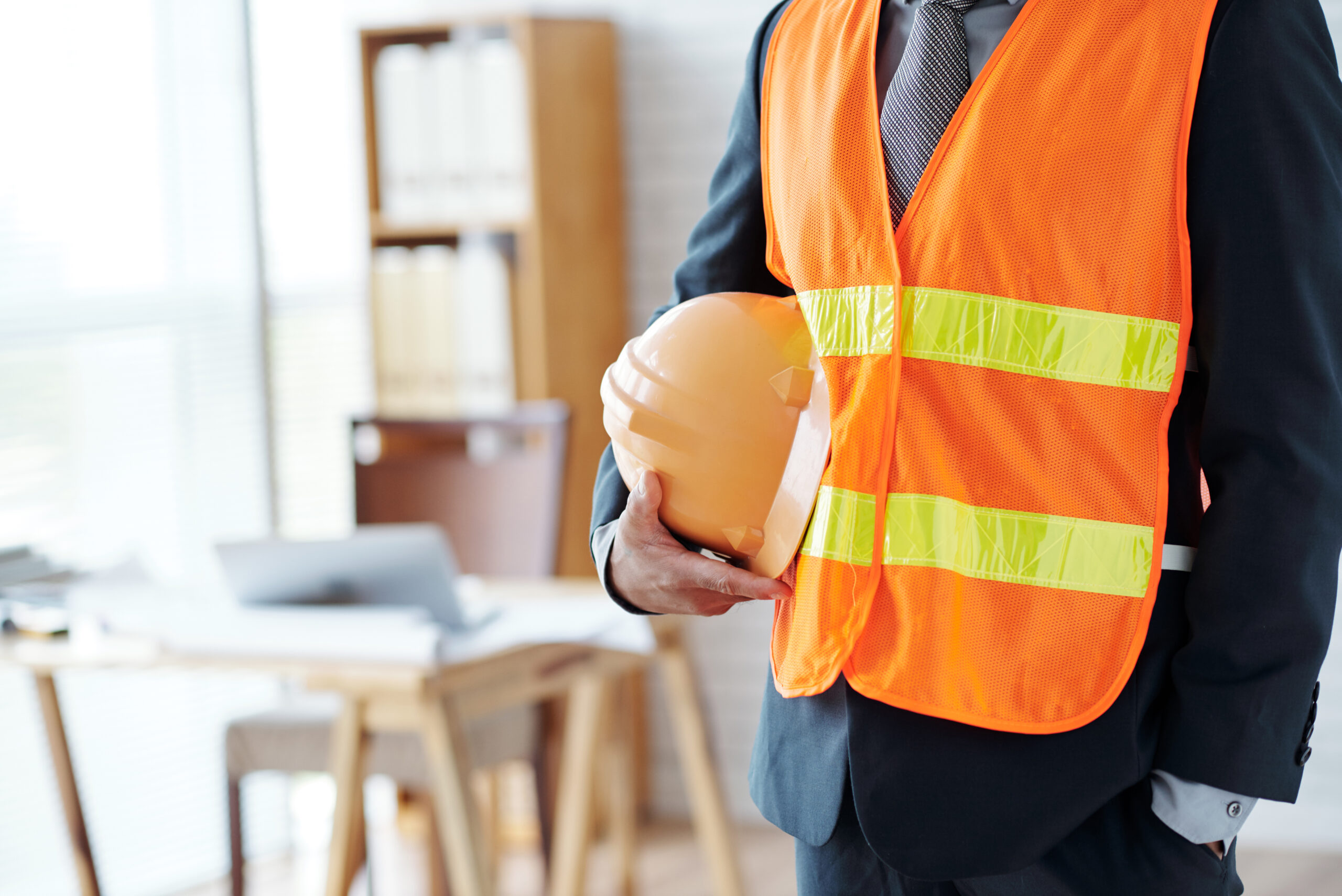 SAFETY COURSE AND SEMINAR AVAILABLE AT IFOG
OSH-Coordinator Competency Course
Seminar Kesiapsiagaan Negara (BKN)
CIMAH 1996: Risk Analyses & Reduction For Loss Prevention
Gas Introduction and Safety Workshop
PSM course
HAZOP
Management of Change (MOC)
BOW-TIE
OYK CIMAH
Asset Integrity and Aging Plant
World OSH-Day Seminar