Research and Development
Research and Development include activities
that companies undertake to innovate
and introduce new products and services.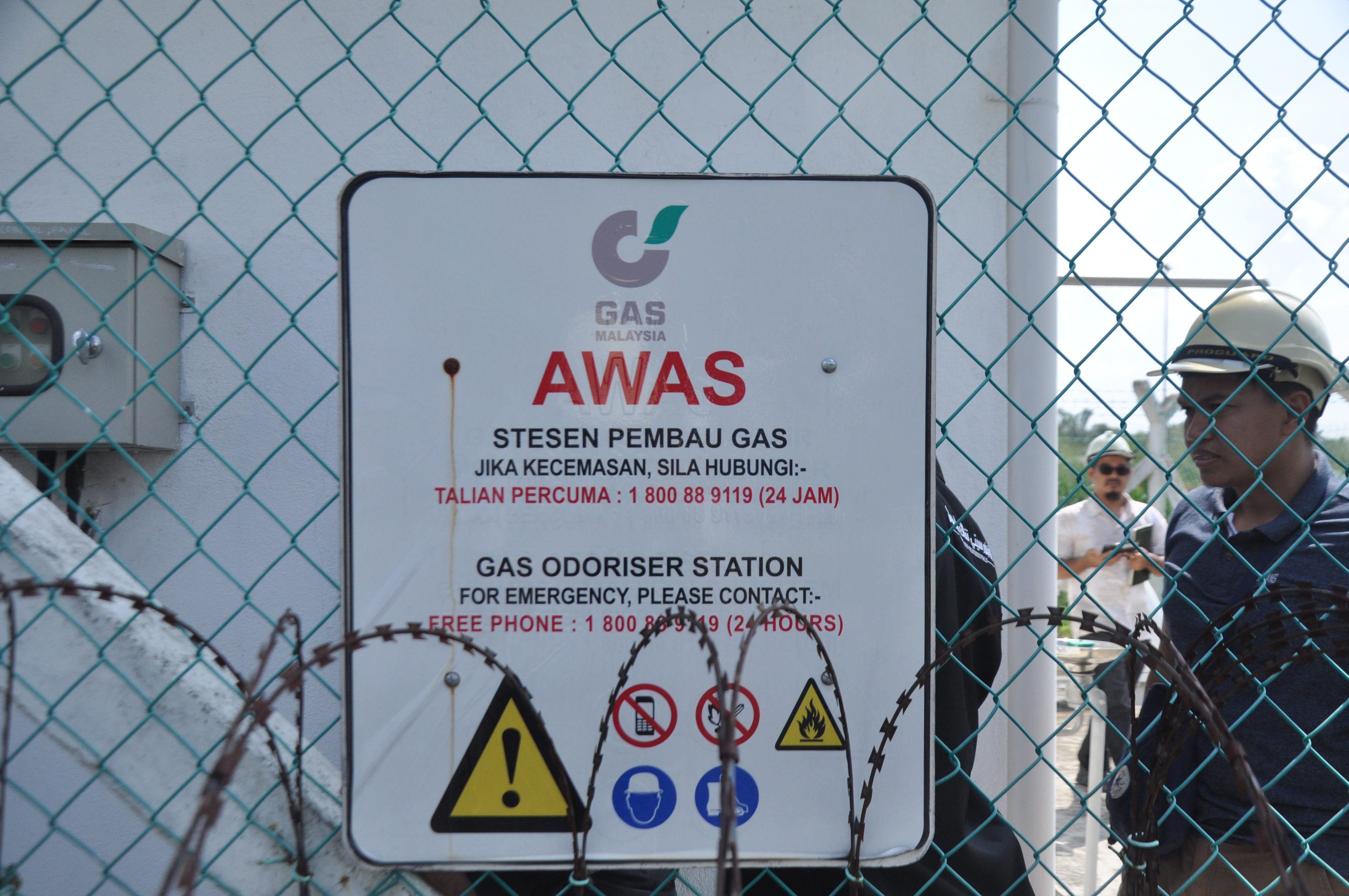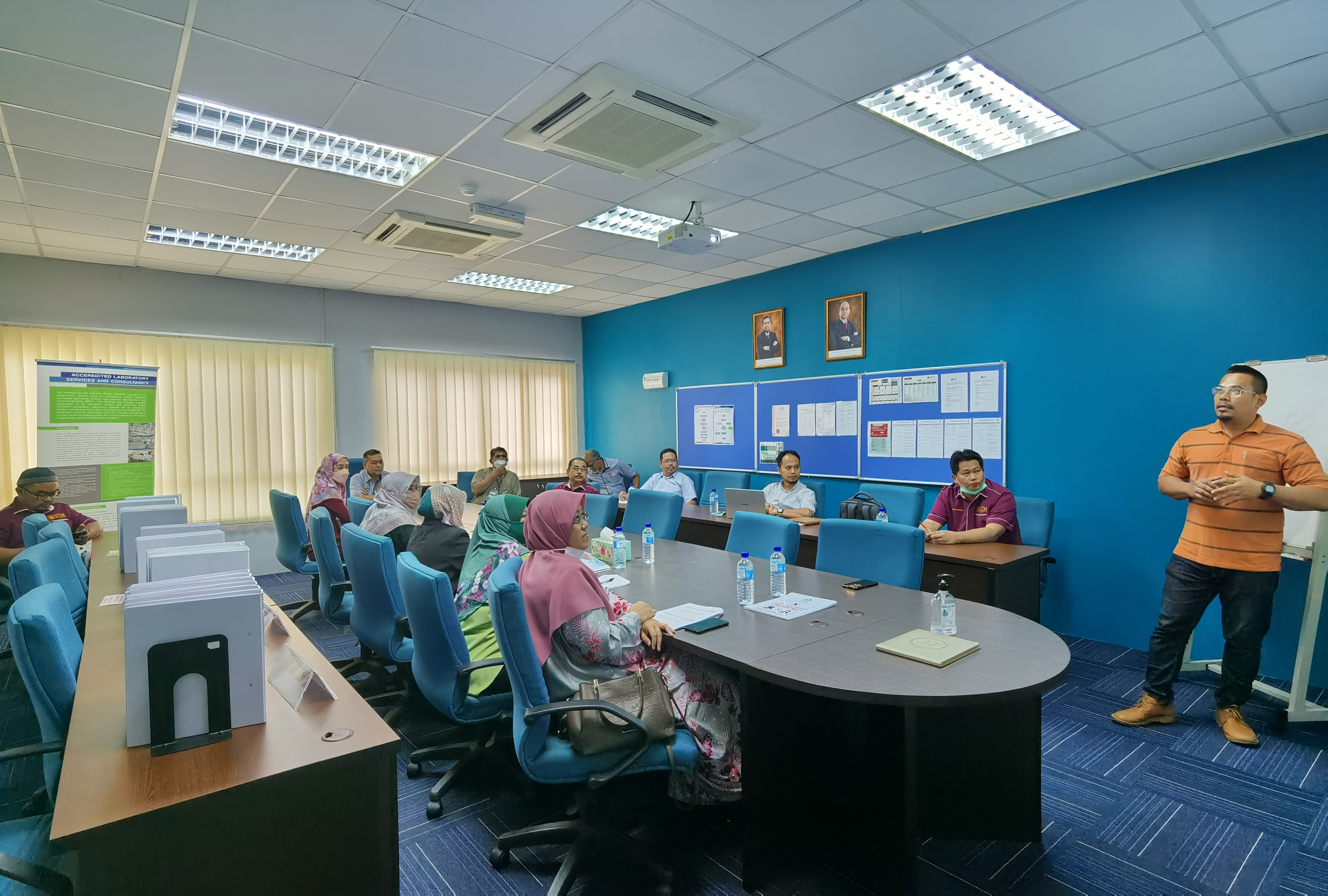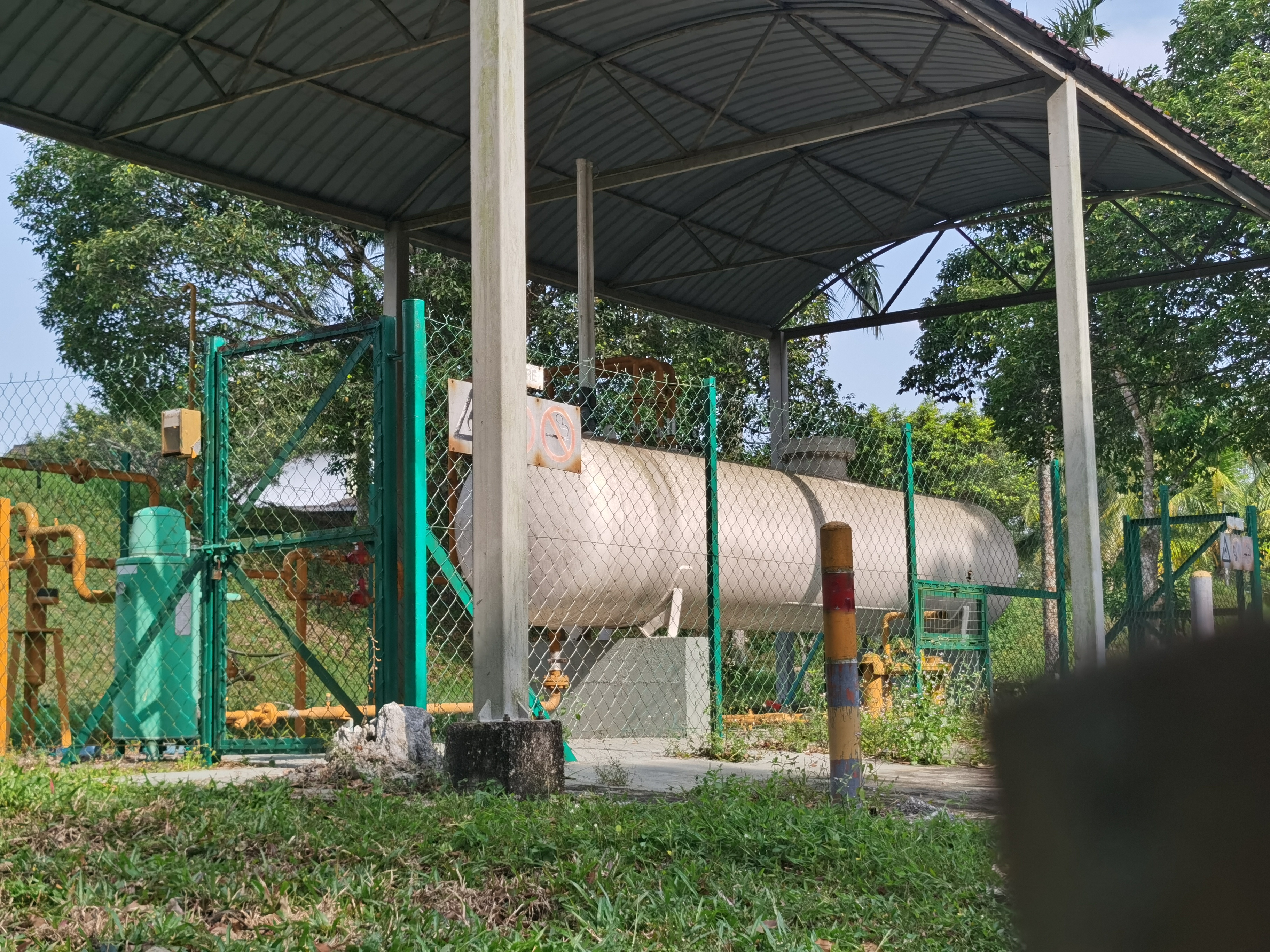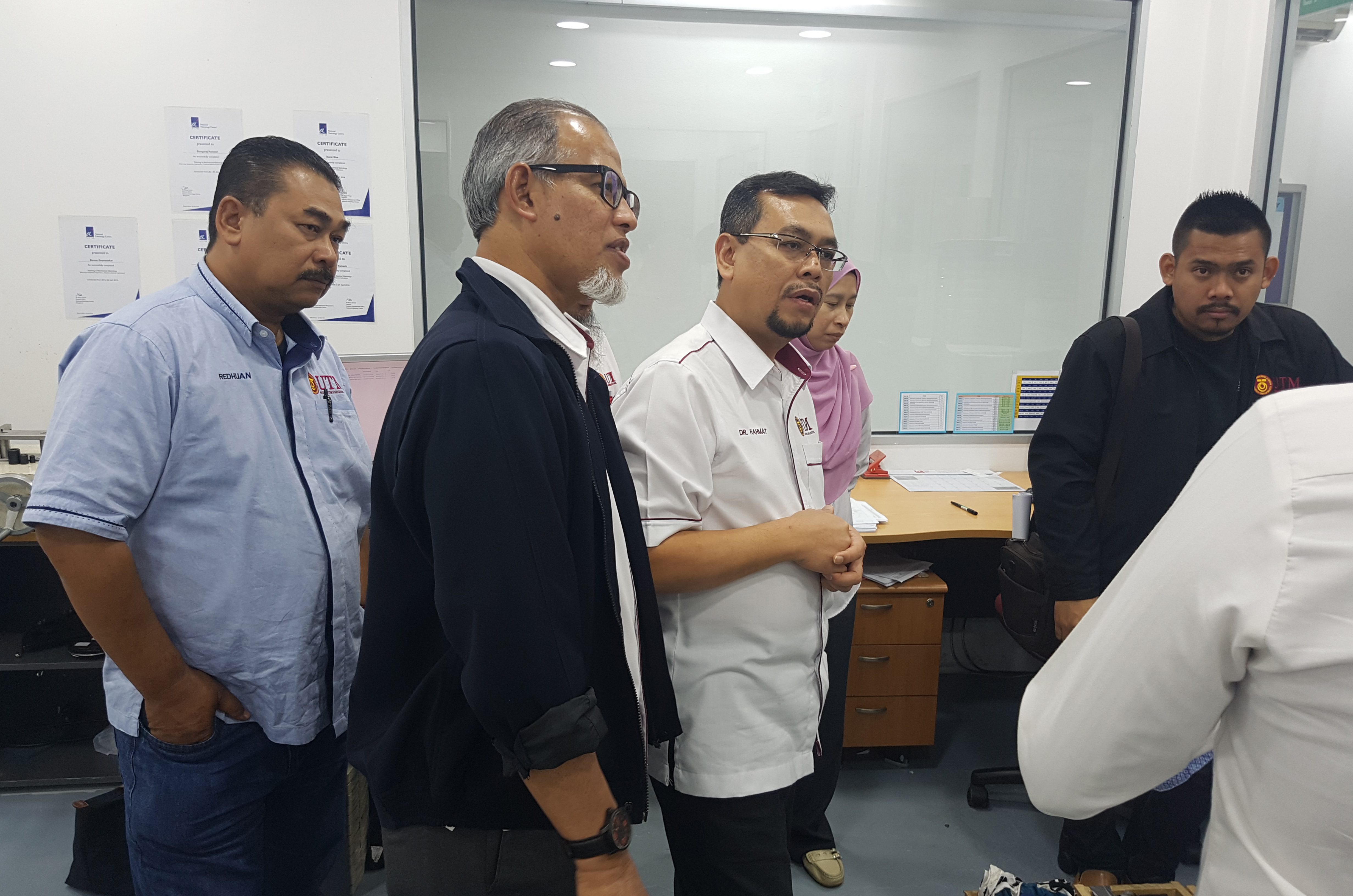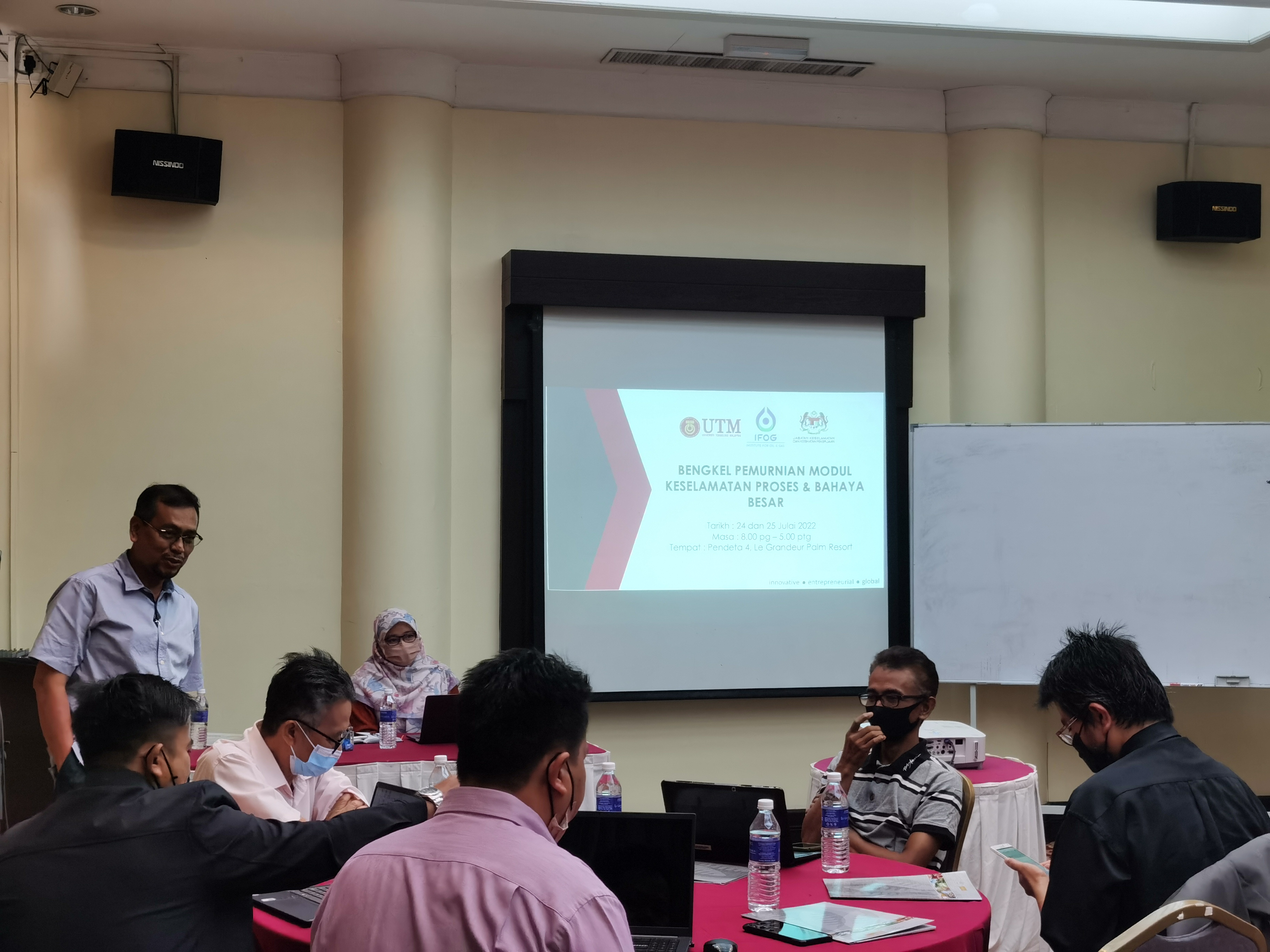 Research and development are among the most important sector need to be concentrated to ensure a completeness of organization and boost the capability to develop forward in this current globally era. This aspect serves as the core area at the Universiti Teknologi Malaysia to emerge as a 'discovery university'.
WE ARE RESEARCH AND DEVELOPMENT TEAM FROM UTM-MPRC IFOG
Being sensitive and proactive, UTM-MPRC Institute For Oil & Gas has made the first move by forming research and development unit. This unit will prepare various forums for the academicians, researcher and industries so that they can exchange research information and product development updates for the usage of communities.