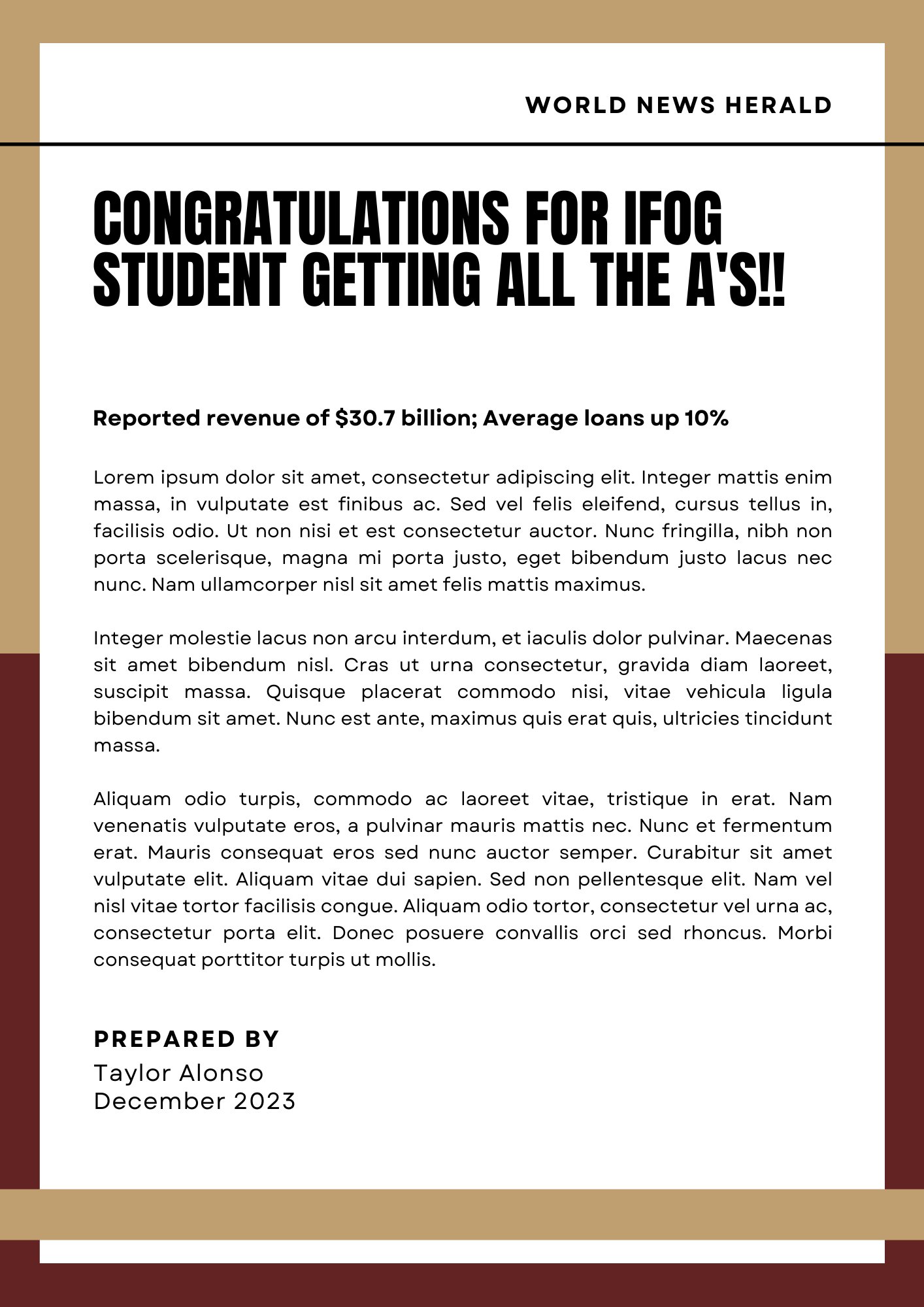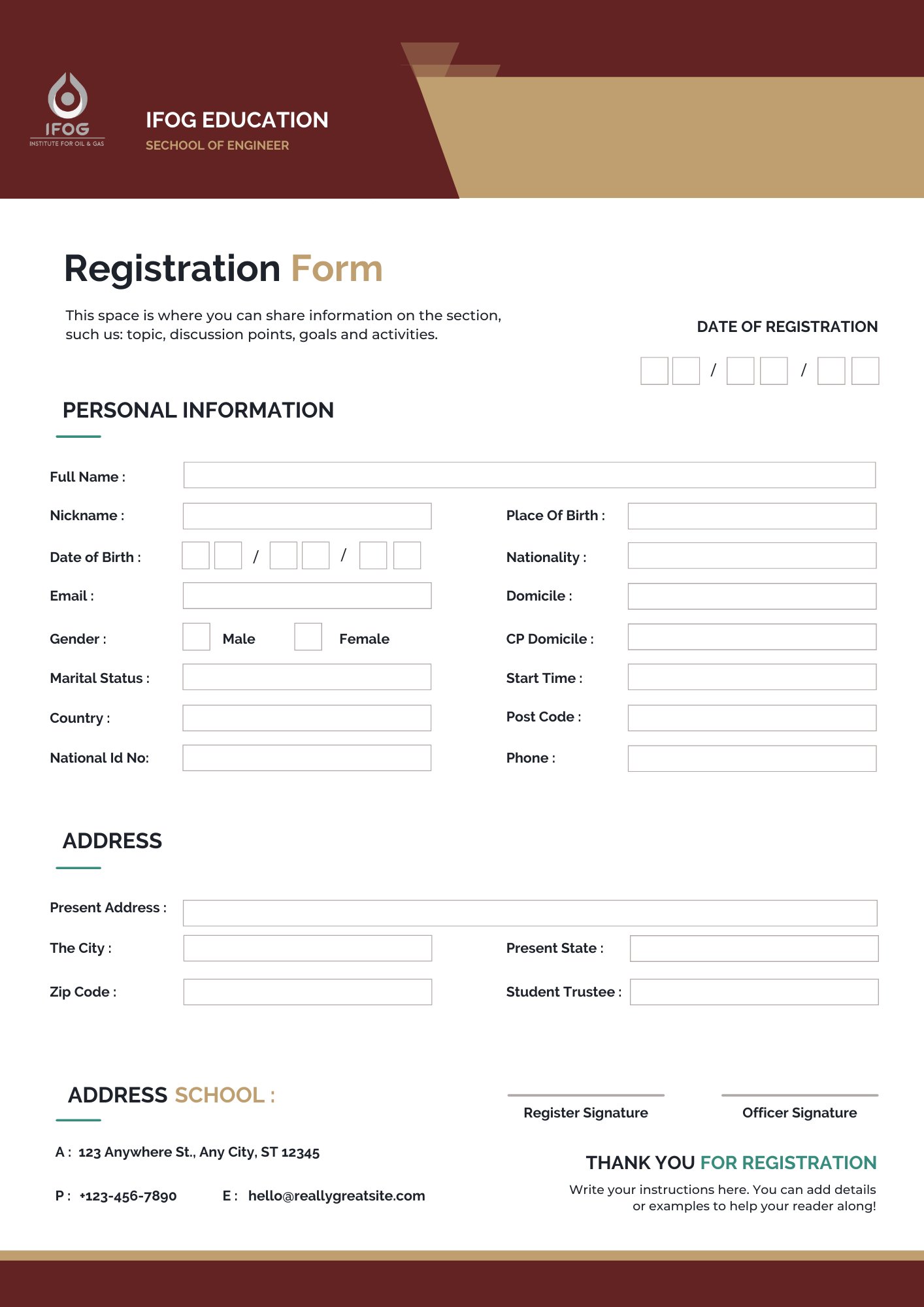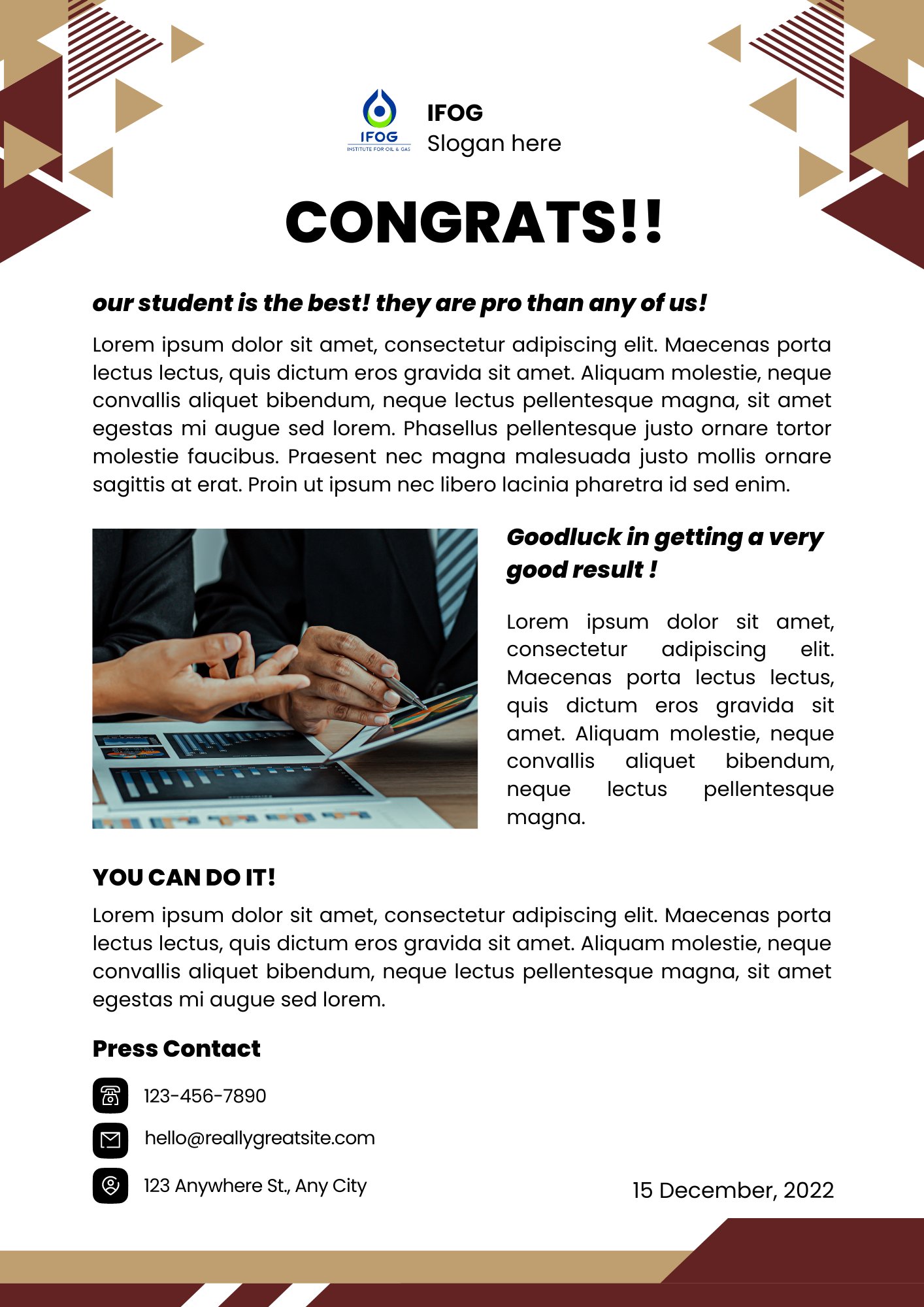 NOW YOU CAN CHECK YOUR RESULT WITH OUR NEW SYSTEM SPKPIFOG
How does it work?
1. Click on the button below
2. Insert the exam you want to check
3. Enter your ID number 
4. press the search button, when you done you can download your result if you want.