Being one of a prime reference point, it also offering substantial consultancy services to gas users and facility operators throughout Malaysia.
Known of its reputation, UTM-MPRC Institute for Oil & Gas is frequently invited in organizing international or regional seminars, symposium and exhibition on gas related activities. UTM-MPRC Institute for Oil & Gas building up its consultancy profile since its inception in 1997.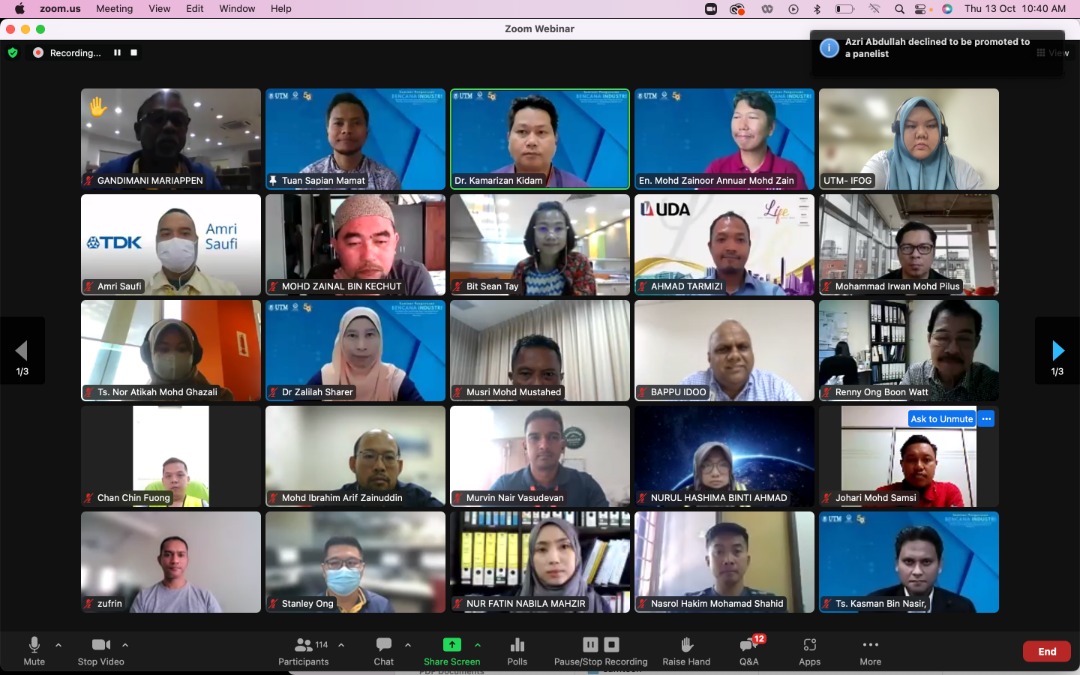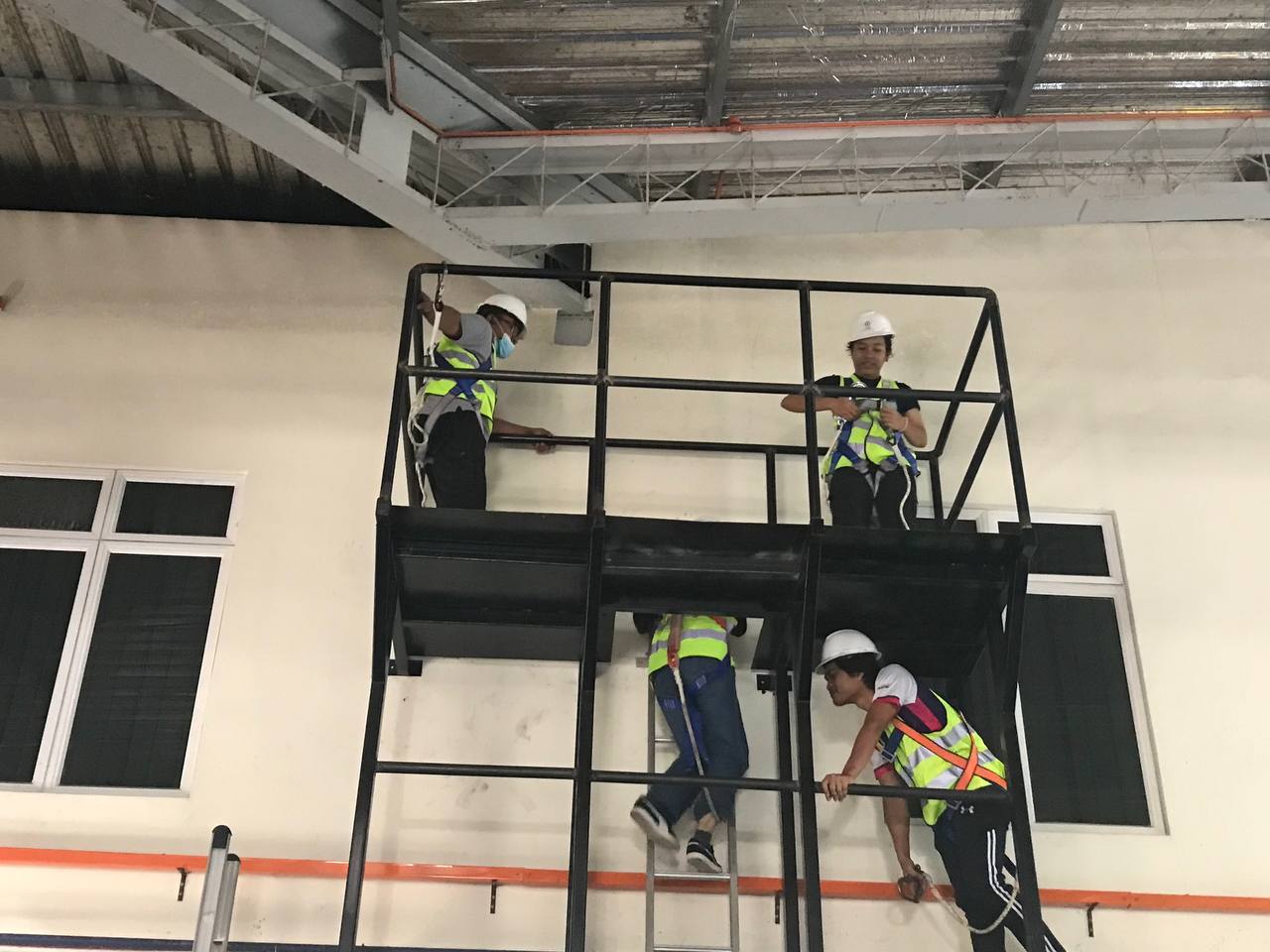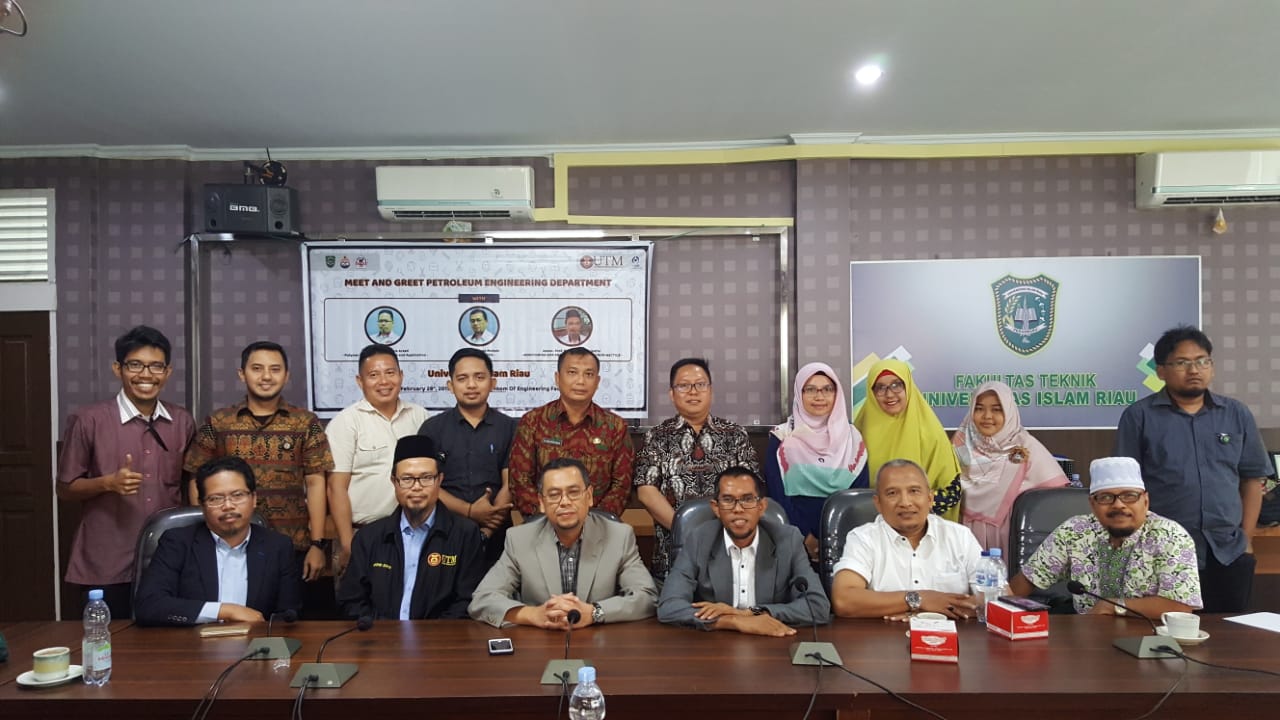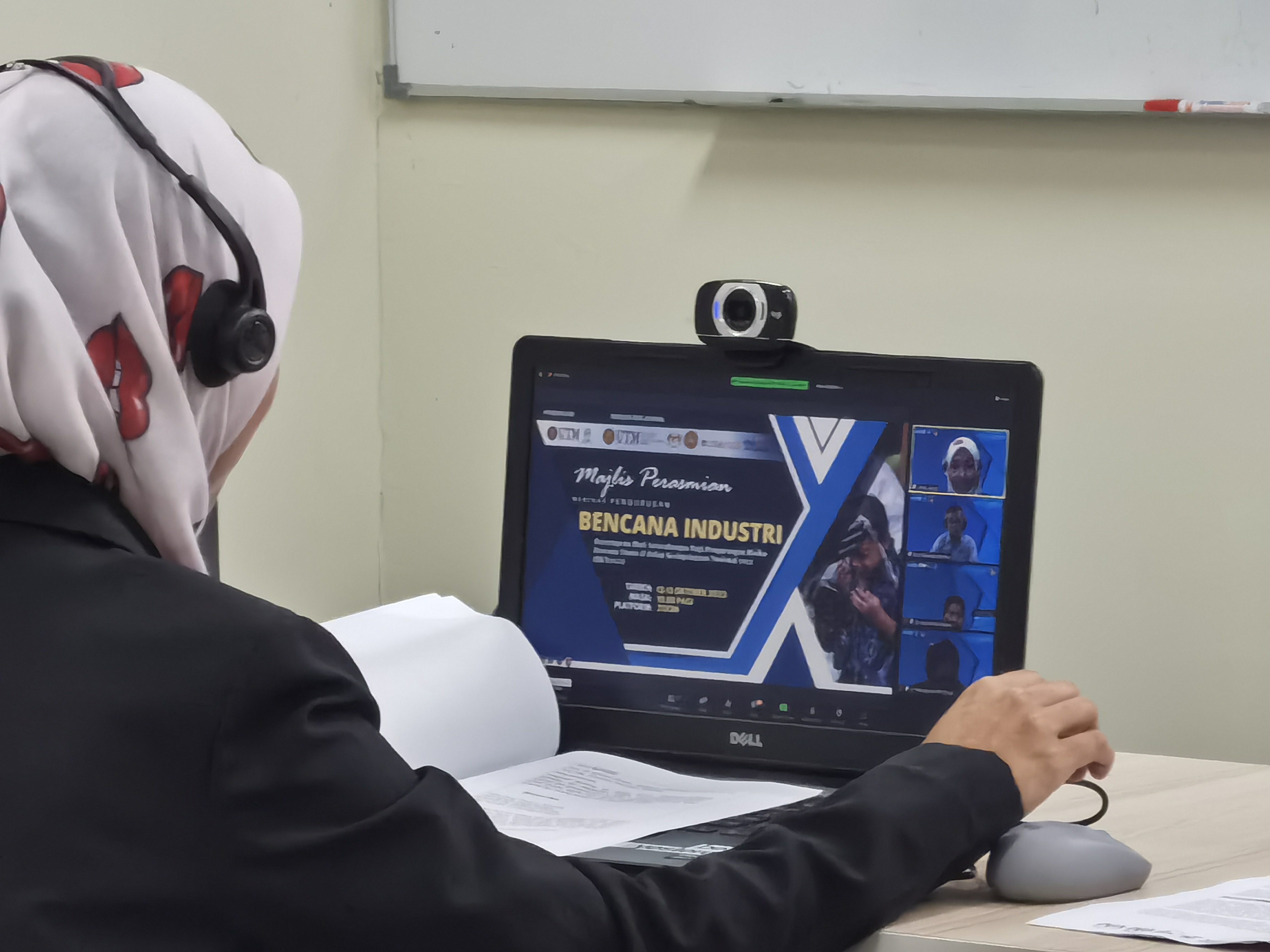 We're helping hundreds companies to achieve and sustain their certifications.Whether you need regulatory support or have a special project, we're here to help you accomplish all your objectives so you can rest assured knowing you are in good hands.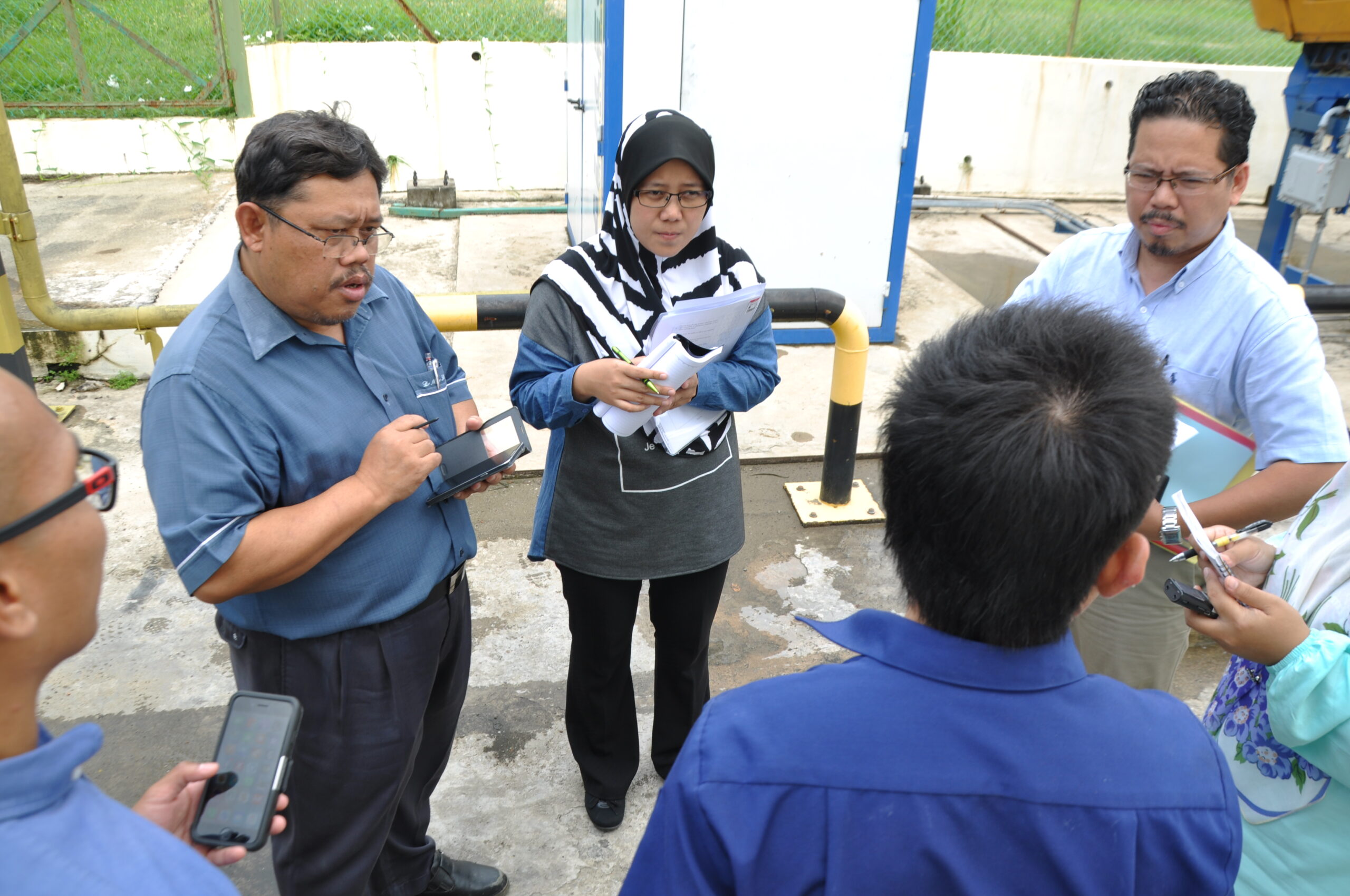 Internal Audit is one of the important elements to ensure system is implemented continuously throughout the company.  It is conducted to measure the effectiveness of the system and to evaluate the compliance of the system in all aspects related to production and quality control.We provide first party and second party audit including internal audit, supplier audit and customer audit both onsite and remote audit.
Consultation services recipients :
Gas Malaysia Sdn. Bhd. (GMSB)

Gas Contractor Companies

Ceramic Industry

Multrapac Sdn. Bhd.

Inotrend NGV Sdn. Bhd.

SIRIM Bhd.

Universiti Teknologi Malaysia (UTM)
Act 501 (gas supply act 1993 and gas supply guidelines 1997)
MS 830 : 2003 ; Code of Practice for the Storage, Handling and Transportation of Liquefied Petroleum Gases Second Revision
MS 930 : Code of Practice for The Installation of Fuel Gas Piping Systems and Appliances
MS 1535 : Domestic Gas Cooking Appliances For Use With Liquefied Petroleum Gases Part 1 : Specification
MS 1535 : Domestic Gas Cooking Appliances For Use With Liquefied Petroleum Gases Part 2 : General Construction
MS 1535 : Domestic Gas Cooking Appliances For Use With Liquefied Petroleum Gases Part 3 : Testing Method

Guidelines for Copper Gas Piping
Guideline On Domestic Gas Piping System
Among areas in Gas Engineering Consultation engaged by UTM-MPRC Institute for Oil & Gas :
Pipeline Erosion and Integrity
Natural Gas Pipeline Design
Liquefied Petroleum Gas Installation
Usage of New Material In Gas Pipeline System
Industry Energy Audit
Mitigation And Site-Investigation of Natural Gas Pipeline Failures
Corrosion Study on Piping System of FPSO
Safety of LPG Pipeline System in UTM
Development of Guidelines for Copper Gas Piping for Malaysian Application
Physical and Observational Screening of Various Hi-Tech Safety Product
Energy Optimization for LPG Kilns
Gas Network Analysis for Natural Gas
Piping System
LPG to Natural Gas Burner Conversion
Compatibility of Malaysian Natural Gas and Liquefied Petroleum Gas with Copper Piping in Asia