IFOG MONTHLY WEBINAR SERIES
UTM-MPRC IFOG IS pleased to announce the 2023 schedule for its Webinar Series. The monthly webinar series was launched in 2023 and has featured many renowned educators addressing a range of topics related to Oil, Gas, Energy, Process Safety and Occupational Safety and Health (OSH)

Delivering Quality Lecture to Meet Technical Goals
Do not forget to mark your calendar for the first IFOG Webinar Series that will be held every month, make sure to check our latest post in Facebook or Instagram and join us from there. You just need to scan the QR Code in the post, different month got different QR Code. E-Cert will be provide at the end of the webinar. (You can click on view all to see the list of Topic and Expert on the talk.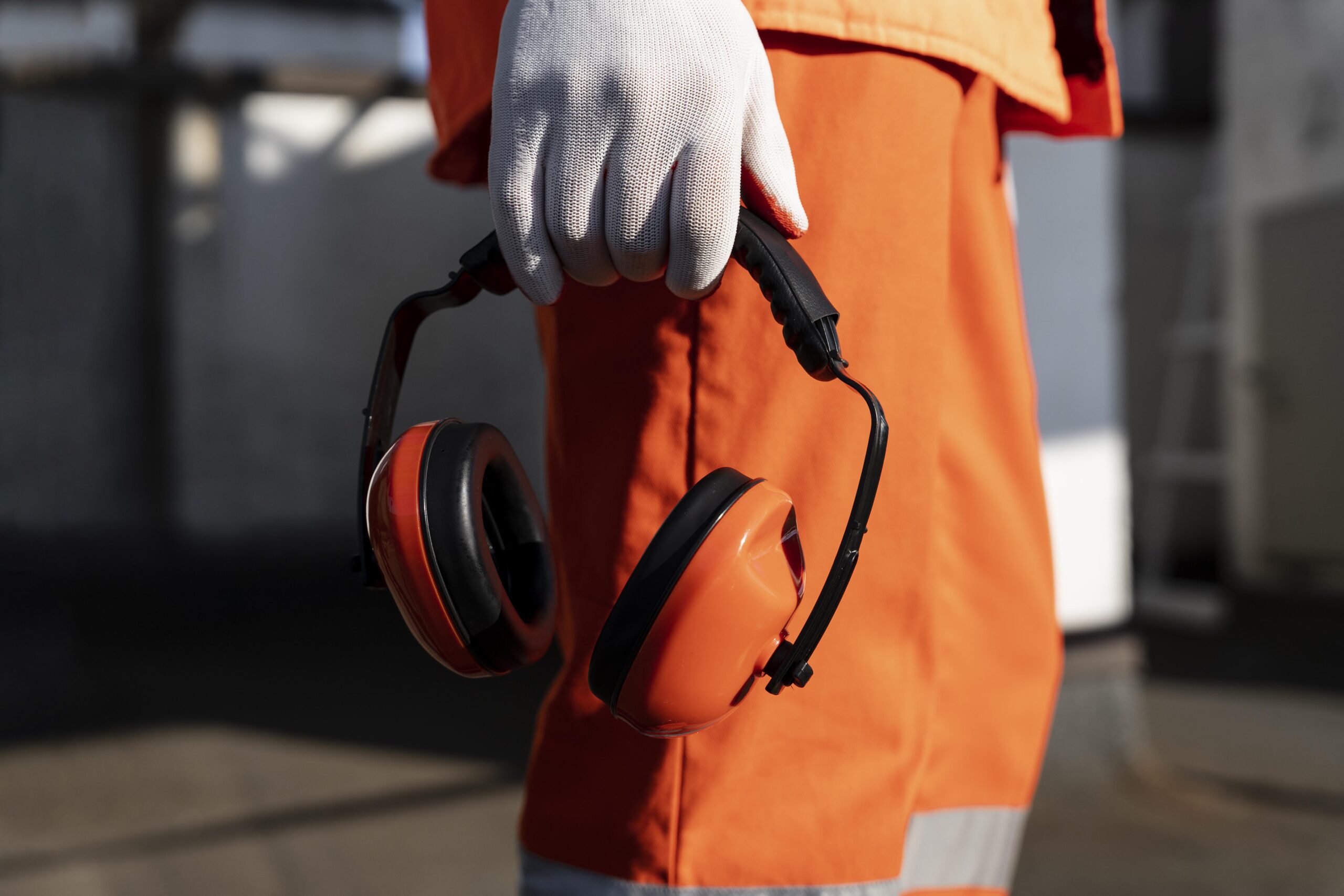 Overview of Gas Supply Act 1993 and Gas Supply Regulations 1997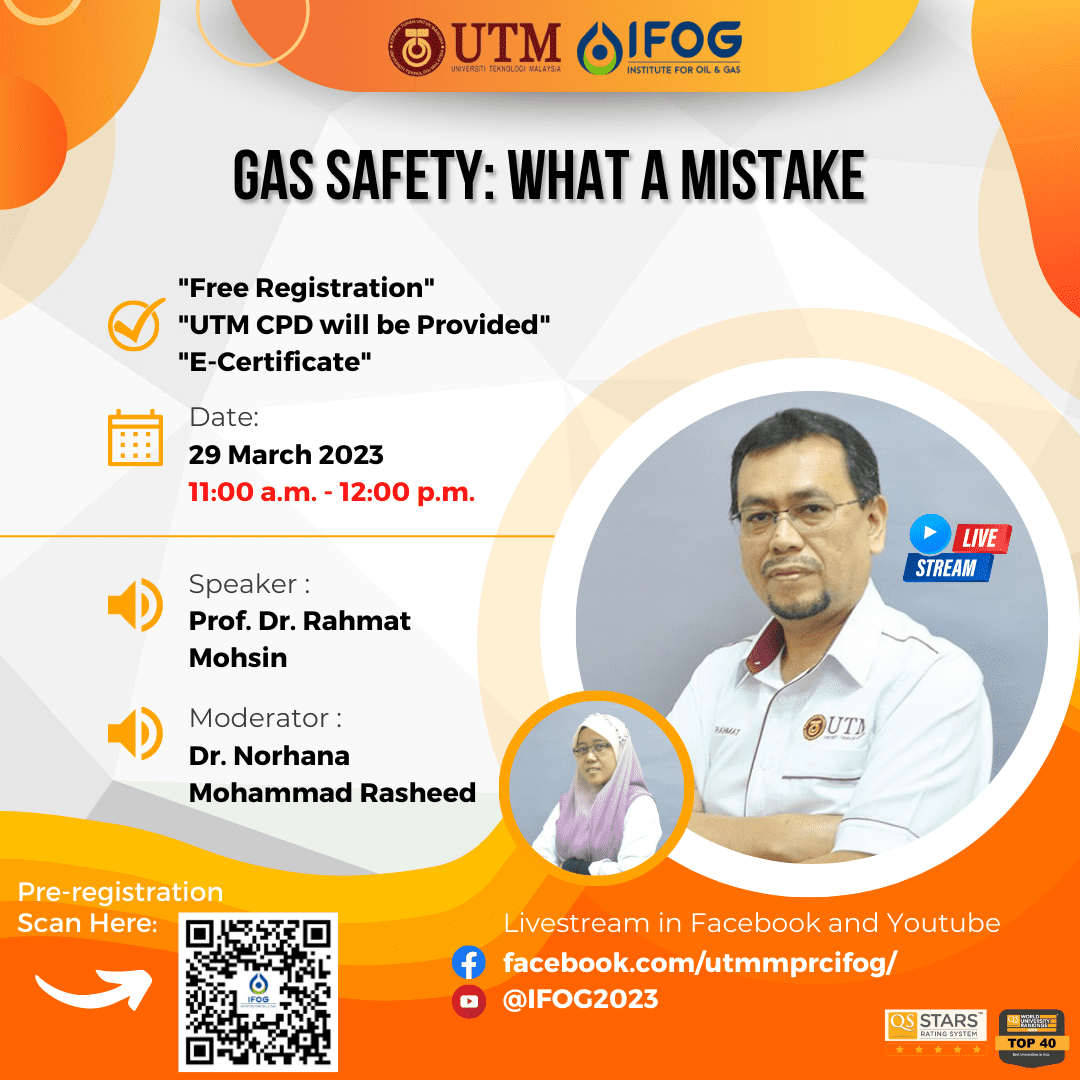 Gas Safety: What a Mistake!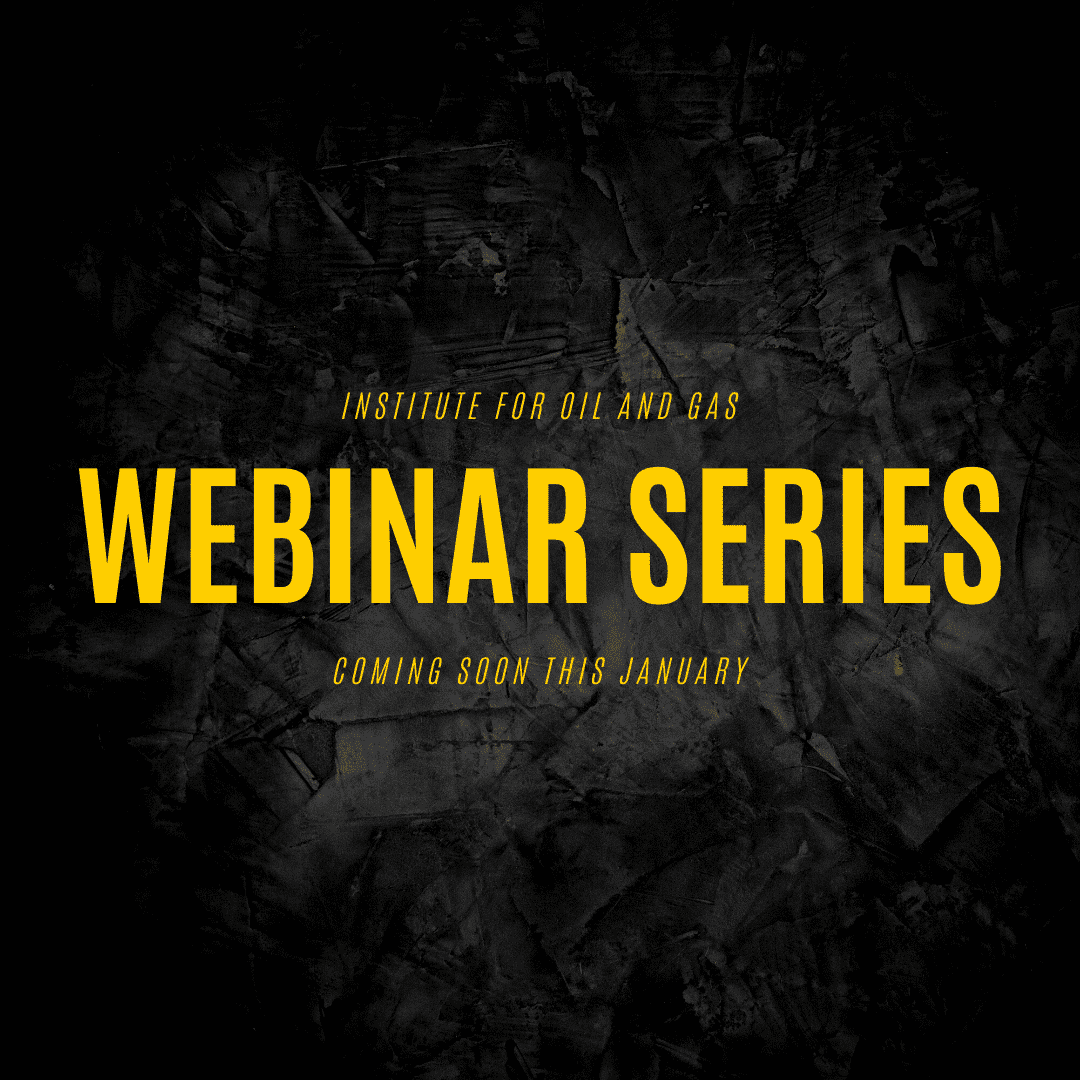 We Help Determine Your Future Planning.
This webinar is free and doesn't require you to pay any coins, feel free to join us and meet with our expertise. You are free to ask any question regarding on your major, subject, future jobs or hobbies. Make sure to keep in touch with us. (Different month, different expert, different topics and different knowledge. Click on view all to learn more)