UTM-MPRC Institute for Oil & Gas, with the cooperation of Gas Engineering Department has four basic and advanced level labs to assist students and researchers in their research or academic work. These labs, which are fully operated by staff of the Gas Engineering Department, plays an important role in the research and development in the gas field.
THE FOUR LABORATORIES ARE:
GAS SYSTEM LABORATORY (MAKMAL SISTEM GAS)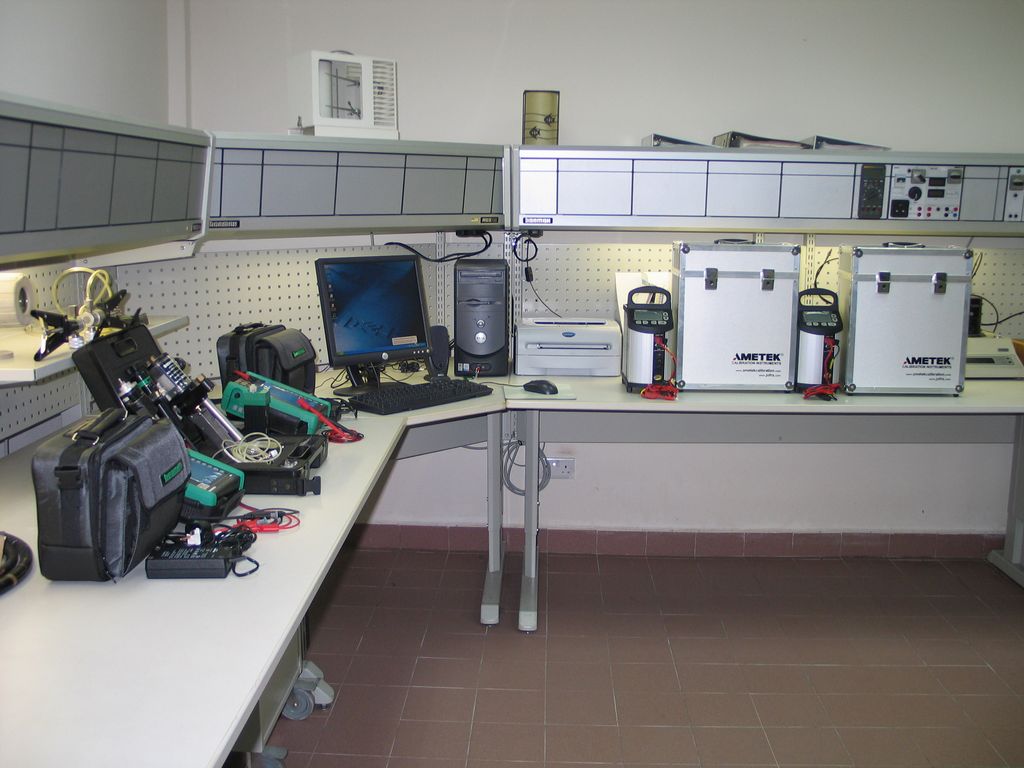 CALIBRATION LABORATORY SERVICE (CLS)
GAS TESTING AND UTILIZATION LABORATORY

UTM-MPRC  Postgraduate Room
UTM-MPRC provides highly conducive environment for research. All postgraduate students of UTM-MPRC are welcome to use this room.