IFOG equipped with several facilities to be used by staff, student and course participant.
THE FACILITIES ARE: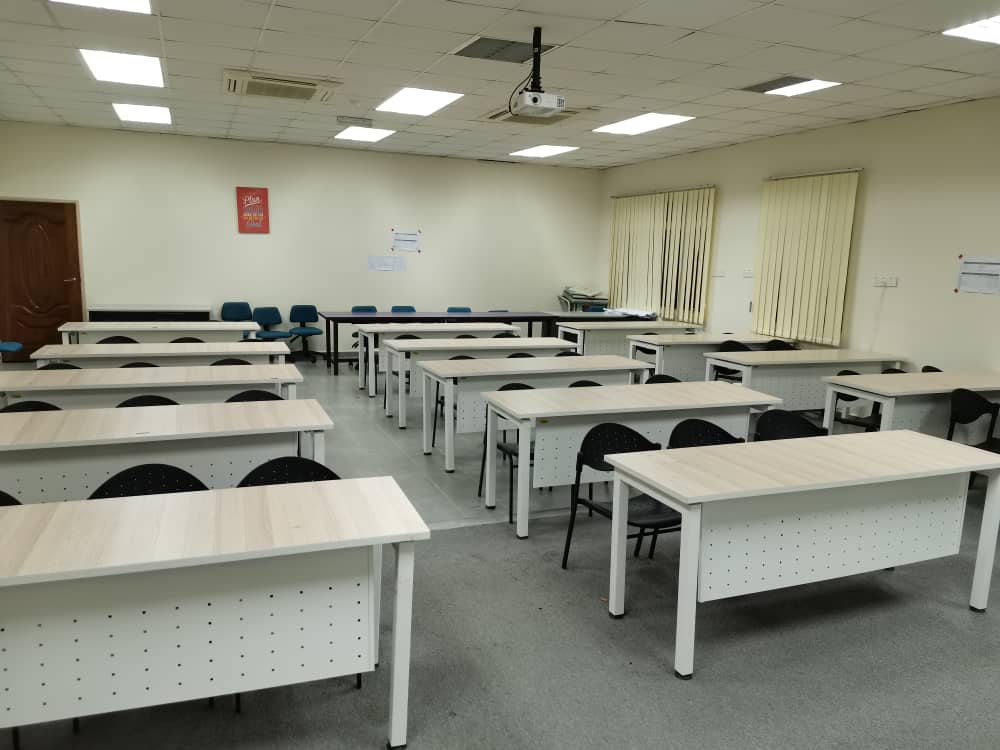 SEMINAR ROOM
Seminar Room is designed for training or class at IFOG. Available for booking. Suitable for up 30 pax seated in a classroom style.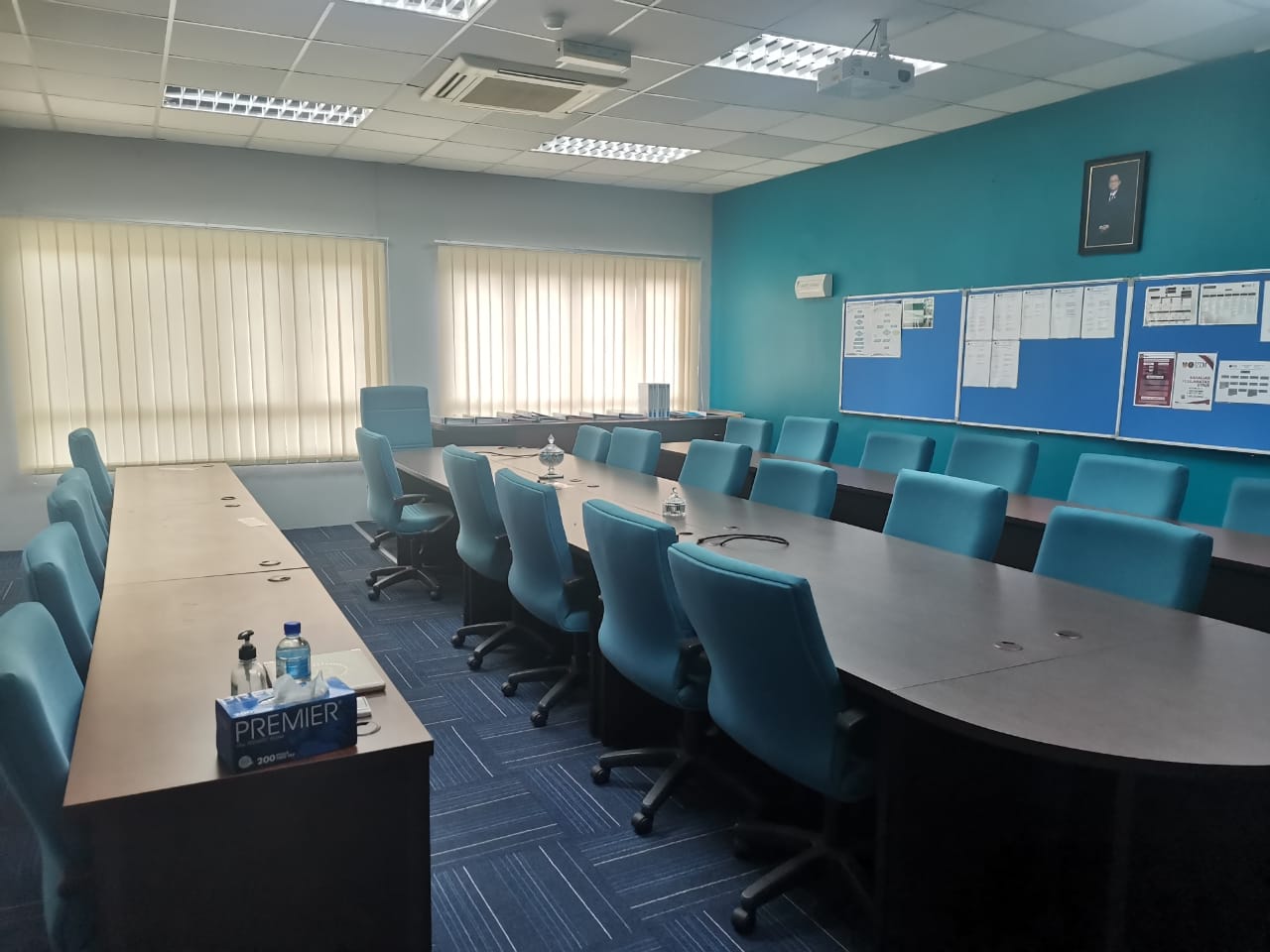 MEETING ROOM
To be used for formal meeting.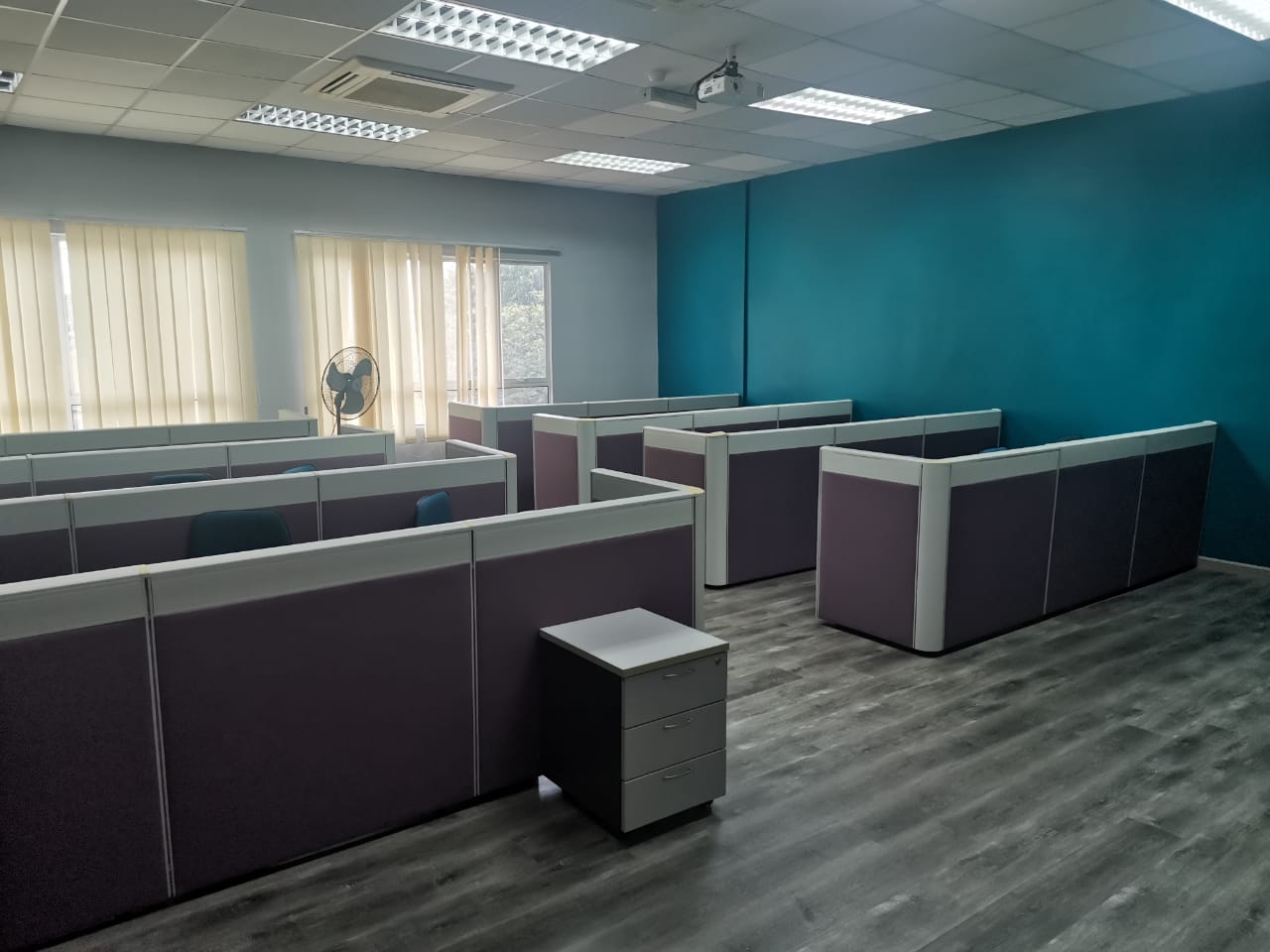 TELE-CONFERENCE ROOM
Tele-Conference Room is suitable to held a classroom or training programme. Available for booking. It is estimated to occupy 25 pax.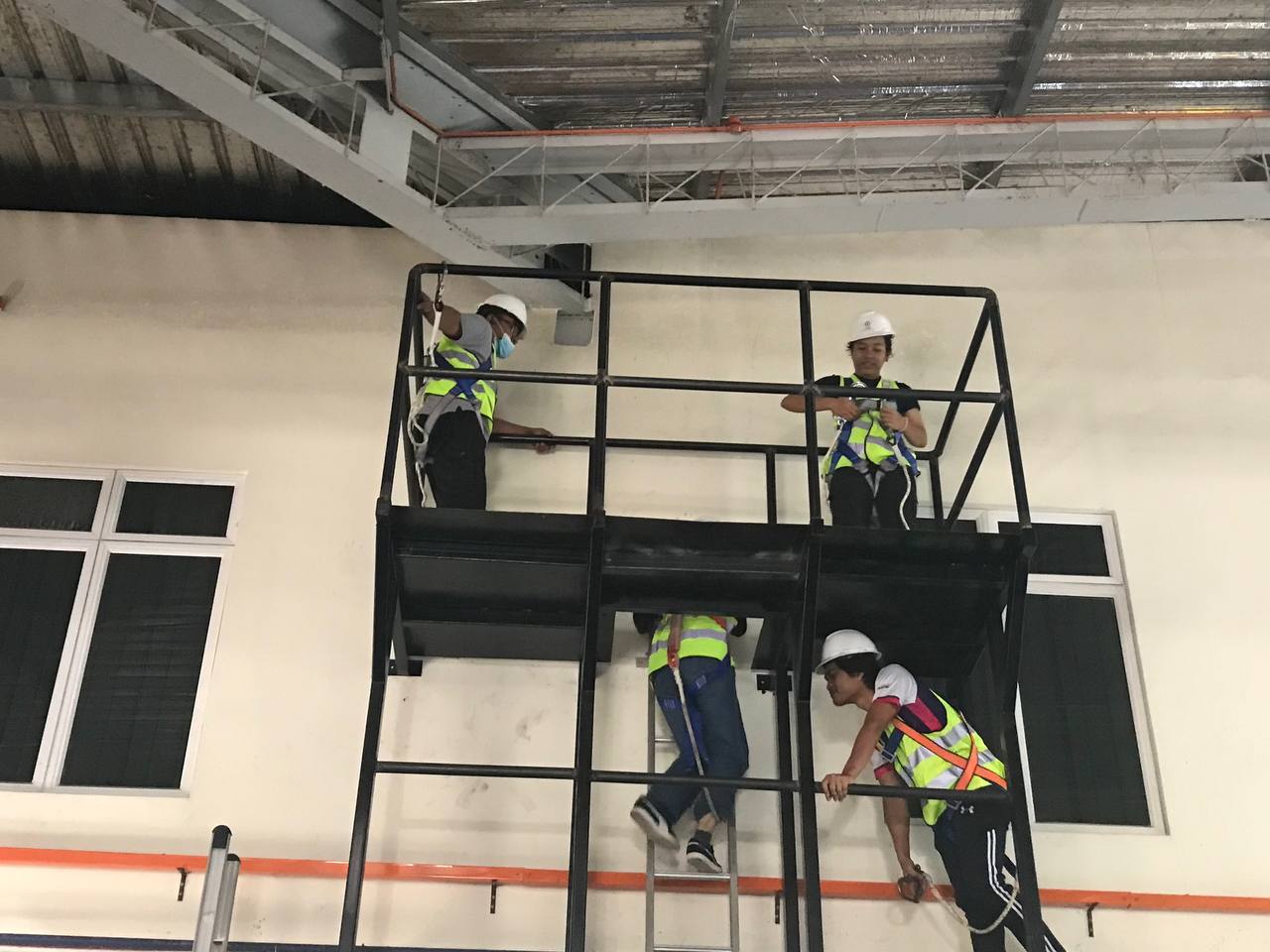 WORKING AT HEIGHT
IFOG provide facility for working at height training.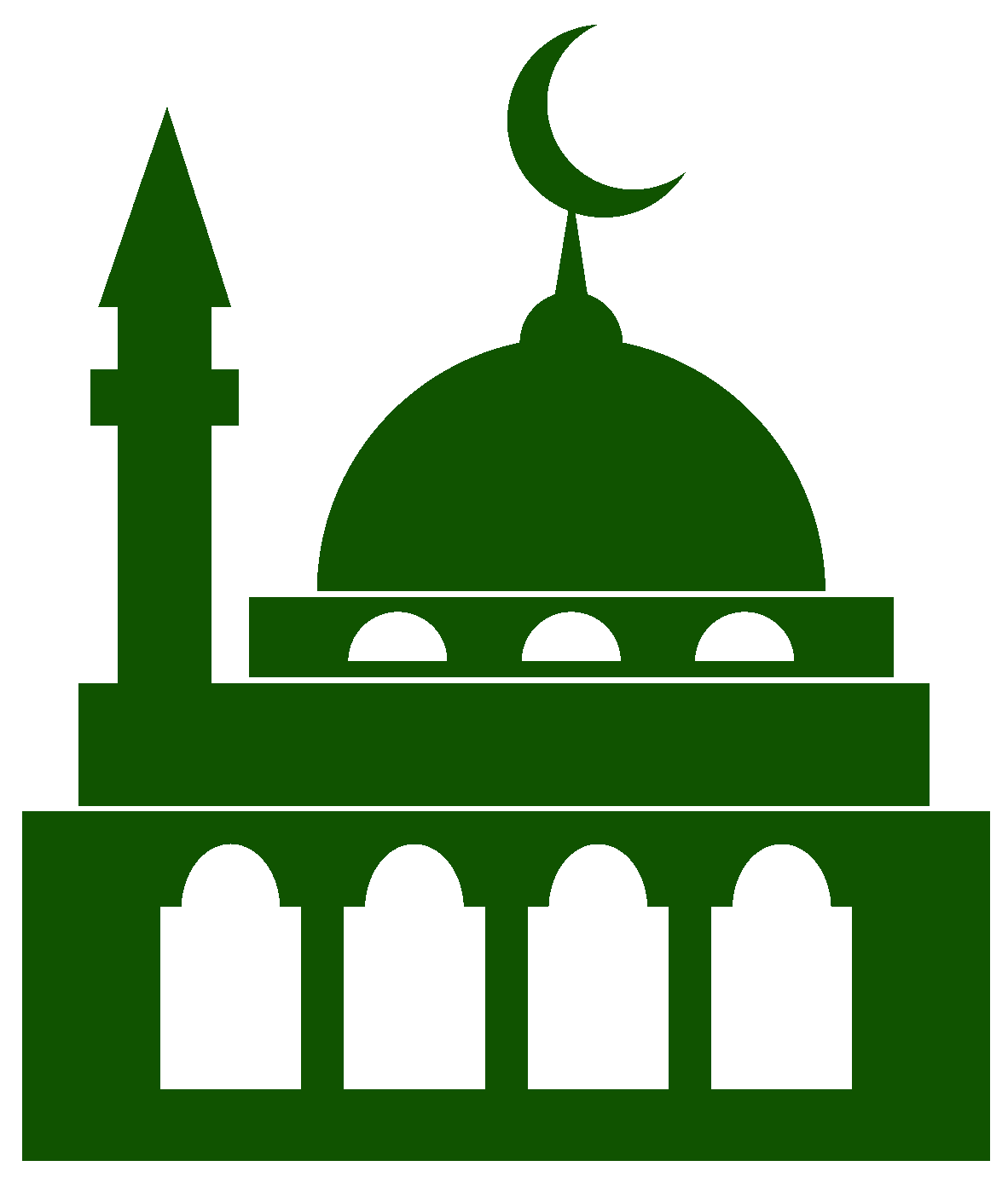 PRAYER ROOMS
Prayer rooms are available for male and female Muslim students and staff to perform prayer.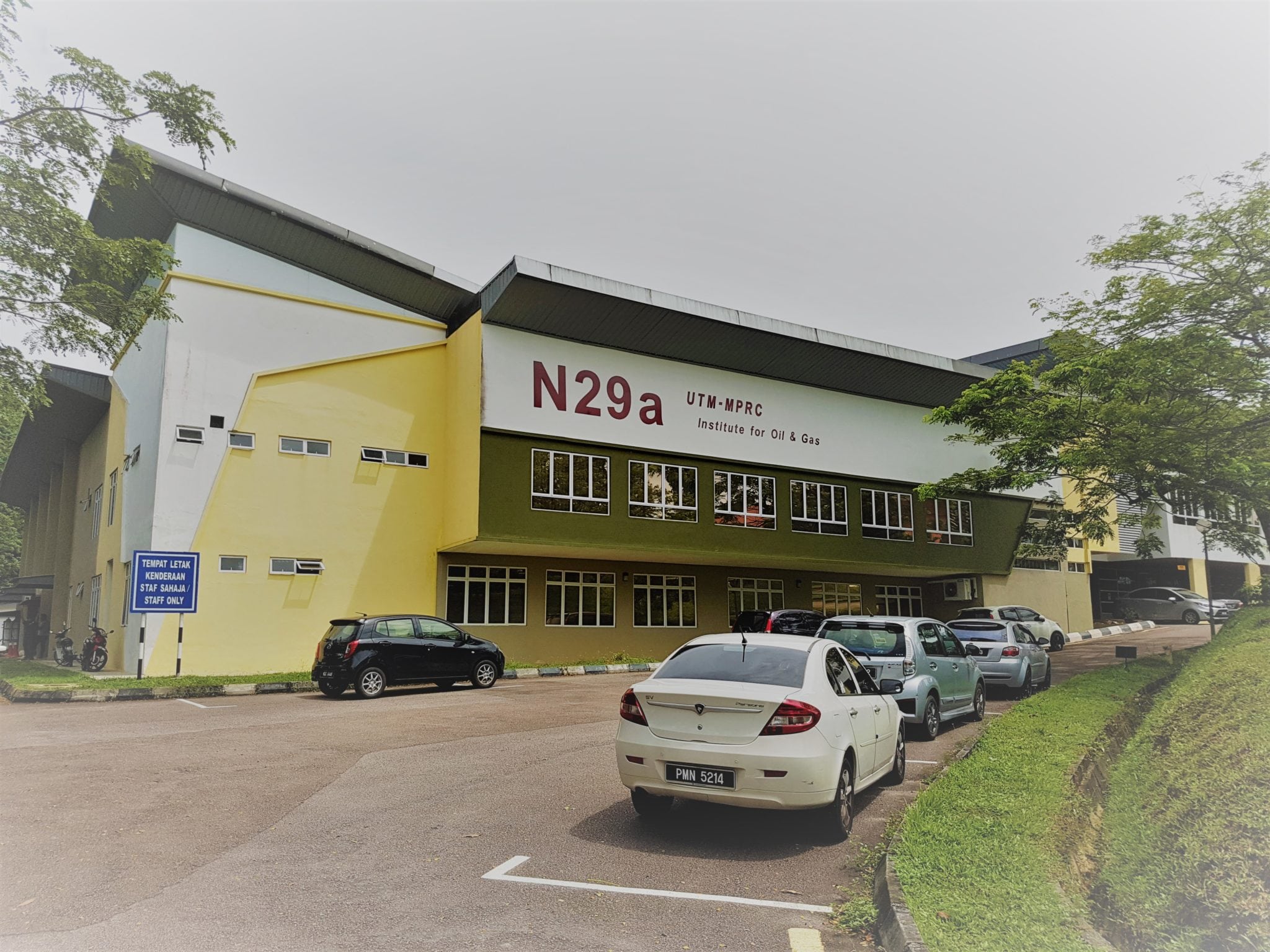 PANTRY ROOM
Availabe to be used for course participant equipped with filtered water.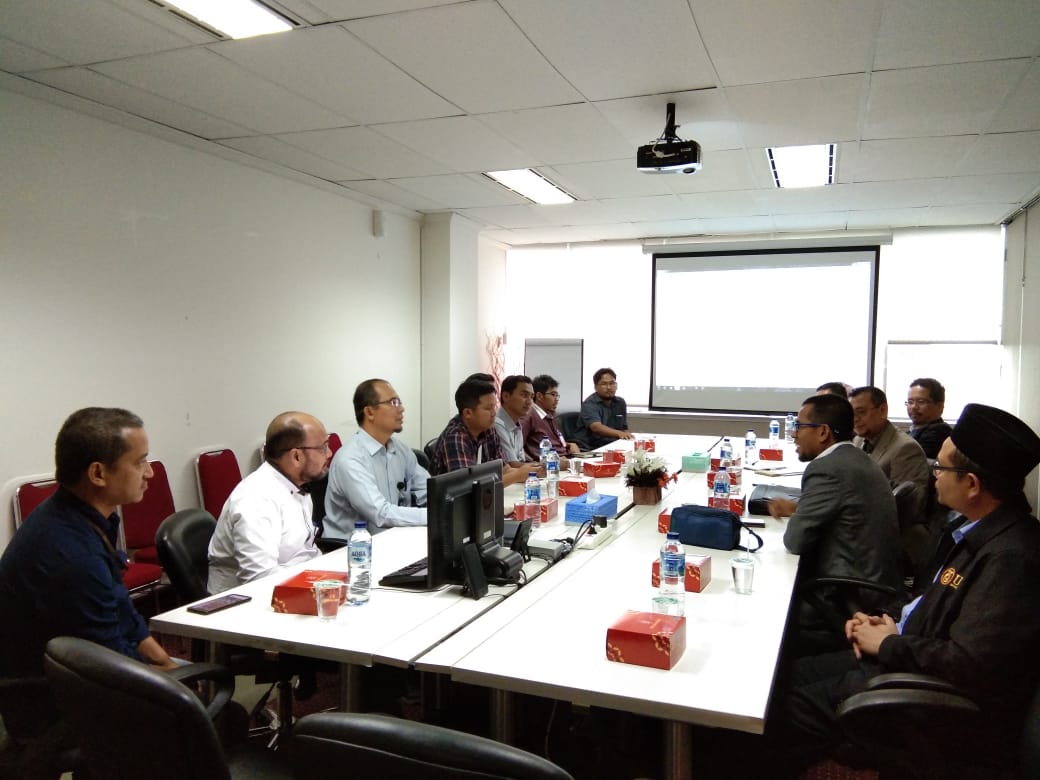 DISCUSSION ROOM
IFOG provide facility for discussion room among staff and student.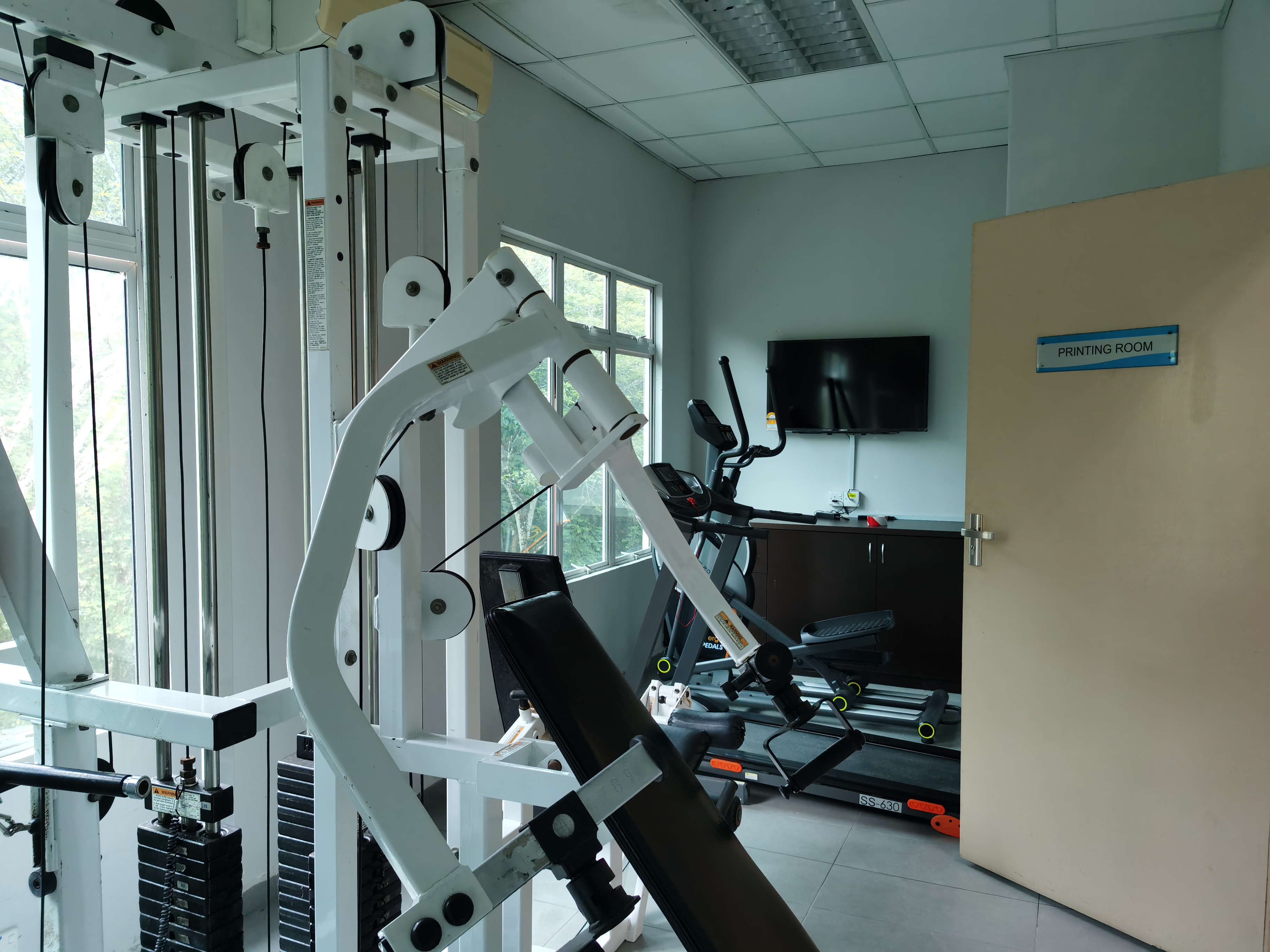 FITNESS ROOM
Our institute is encouraging staff to spend time at this room. The fitness room is specifically designated for exercise, fitness training, and physical wellness activities.