TRAINING COURSE ON RADIATION SAFETY AWARENESS
Radiation is extremely hazardous to human body. For this reason, its application is subjected to very stringent rules and regulations imposed by the Atomic Energy Licensing Board (AELB). AELB requires all RPO, RPS, Radiation Workers, and New Radiation Workers not only must be trained initially, but also to continuously refresh their knowledge in the subject after from time to time. This course is designed to facilitate retraining of RPO, RPS, radiation workers and any person who wish to become radiation workers using syllabus approved by the AELB. In addition, the course is also suitable for Radiation Protection Officers, and Radiation Protection Supervisors for renewal of their RPO certificates. The course is granted with 17 CEP points by the AELB (a minimum point required for a year extension).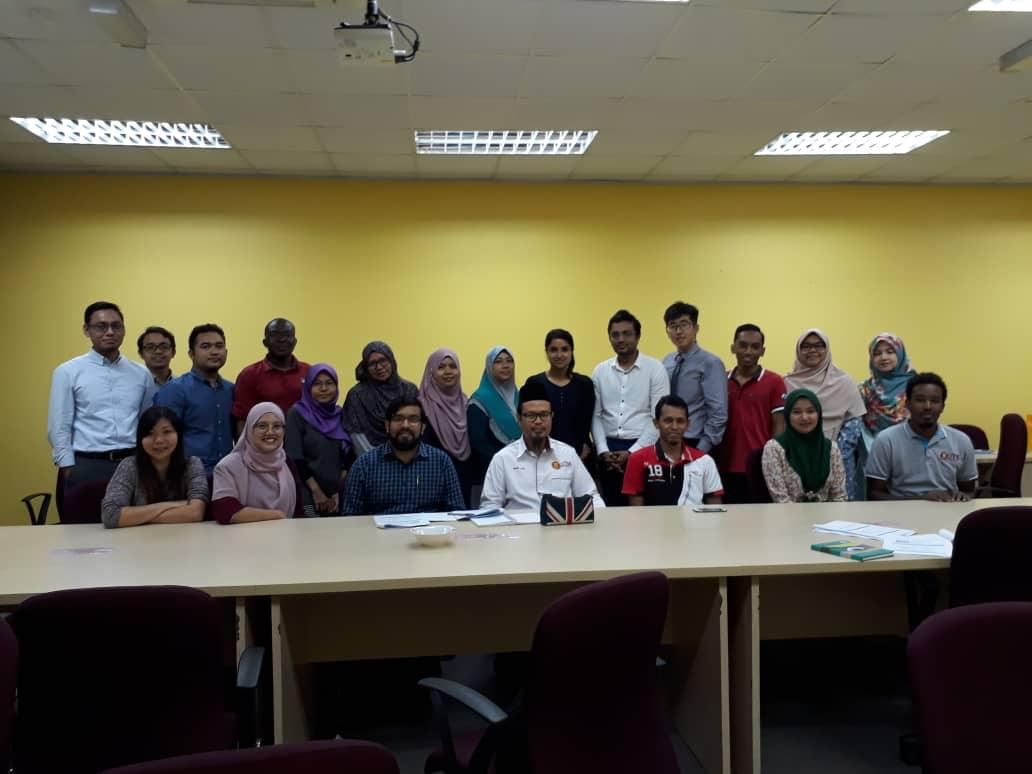 At the end of the course:
To fulfil AELB requirement for continuous training of radiation workers as described in Radiation Protection Plans of the licensees
To provide opportunity to RPO and RPS to collect 17 CEP points required for the renewal of their certificate
To update the current knowledge of radiation workers in areas related to radiation safety and security
To update the latest development related to the reinforcement of Act 304

Guaranteed 17 CEP Points Approval (HRDF Claimable)
OBTL
RPO to collect 8 CEP points
Radiation workers
Safety and Health Officers
Any individuals who are interested in acquiring basic knowledge on radiation and it effect to human being
The minimum entry requirement is a Sijil Pelajaran Malaysia, Diploma or Degree in any accredited engineering discipline from recognized institution.
Can understand English or Malay Language
RPO
RPS
Radiation Workers
New Radiation Workers
Others Who Want to Know About Radiation.
The course will be on PART TIME basis. Class will be held on Saturdays and Sunday Its a 2 days class. 
Refresment is Provided.
TRAINING COURSE ON RADIATION SAFETY AWARENESS
Date    :  2 and 3 MAY 2019
Platform :  UTM-MPRC Insitute For Oil and Gas (IFOG)
Fees: Rm1020/Person & Rm1000/More than a person
Features: 17 CEP Points HRDF Claimable
Day 1:
Exposure To Radiation Workers in Malaysia
Atomic Structure, Radioactivivity and Radiation Source
Atomic Energy Licensing Act, Ac 304
Basics of Radioactive Source Security
Radiation Dose Measurement Unit and Contamination
Effects of Radiation to Human Bodies
Day 2:
Methods and Equipment for Radiation Monitoring
Radiation Protection Principles
Protection Against Radiation
Safety Procedure and Control Category
Emergency Procedures, Responds and Preparedness