The lab begins it section since the inception of Gas System Laboratory in 1988 under the management of Department of Polymer and Gas Engineering.  The new organizational structure of the newly formed Gas Engineering Department in 1997 establishes the Calibration Laboratory (CLS) as its new significant entity.  The laboratory is currently under the administration of UTM-MPRC Institute for Oil and Gas, Universiti Teknologi Malaysia located at the N29A, IFOG Calibration Laboratory.
Since its establishment, the lab has managed to acquire critical equipment to support its operation, mainly as a postgraduate and services laboratory.  It renders calibration services especially in the field of PRESSURE and TEMPERATURE scope.  The laboratory largely caters industrial needs driven by local and international oil, gas and energy development.
Calibration Laborator has started their journey since 20's. In 2022 we finally received our ISO 17205 from Standard Company. We want to congrats our team and director for all the support through out this journey.
This laboratory has demonstrated its technical competence to operate in accordance with
MS ISO/IEC 17025:2017 (ISO/IEC 17025:2017).
This laboratory's fulfillment of the requirements of ISO/IEC 17025 means the laboratory meets both the technical competence requirements and management system requirements that are
necessary for it to consistently deliver technically valid test results and calibrations. The management system requirements in ISO/IEC 17025 are written in language relevant to laboratory operations and operate generally in accordance with the principles of ISO 9001 (see
Joint ISO-ILAC-IAF Communiqué dated April 2017).
* The uncertainty covered by the CMC is expressed as the expanded uncertainty corresponding
to a coverage probability of approximately 95 % and have a coverage factor of k=2 unless stated
otherwise.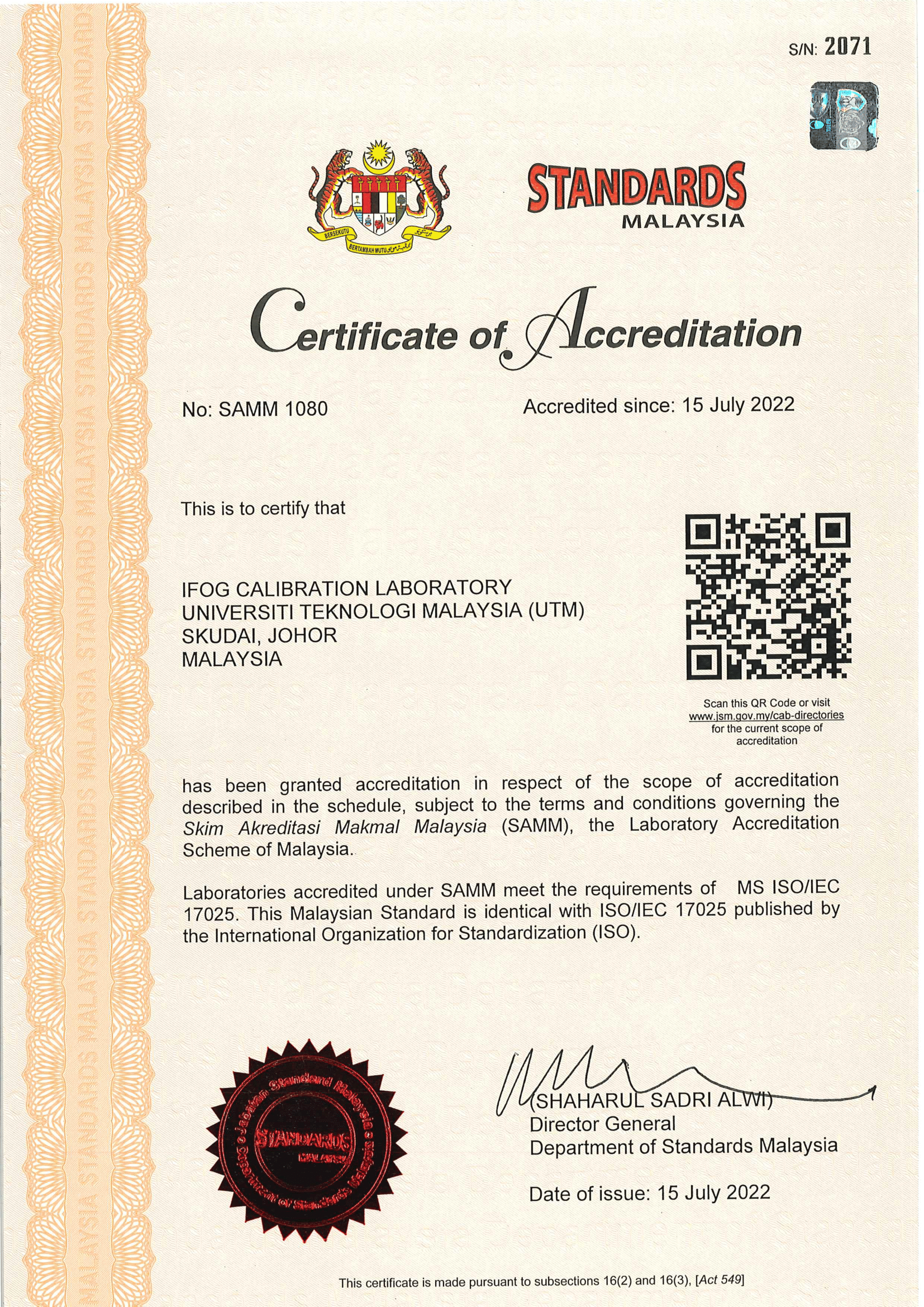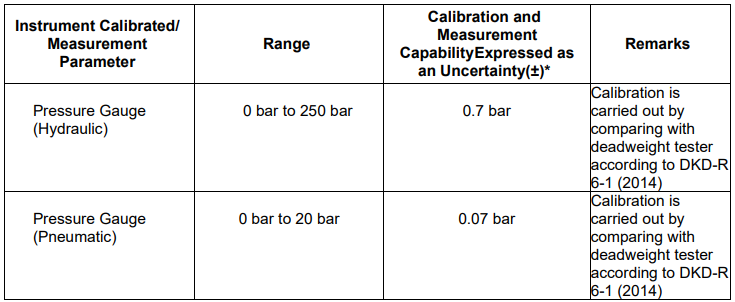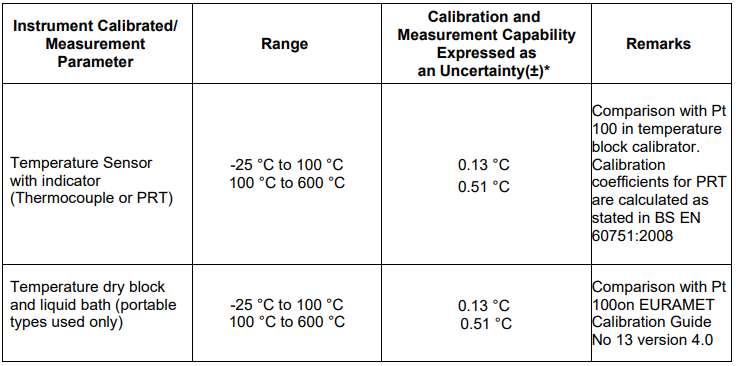 With our expertise and experience in the industry, we pledge to satisfy our customers' requirements and needs with timely, reliable and dependable service standards.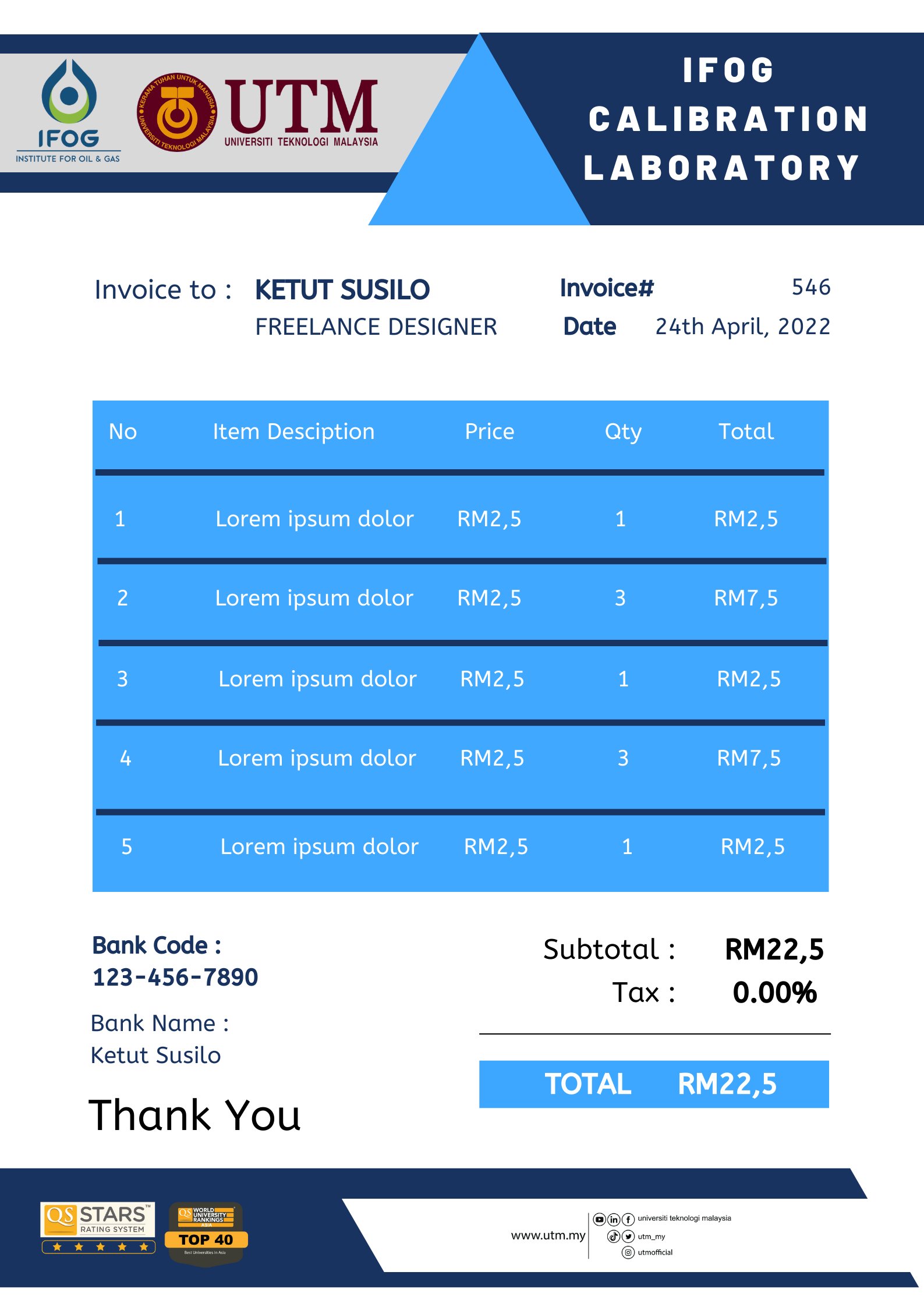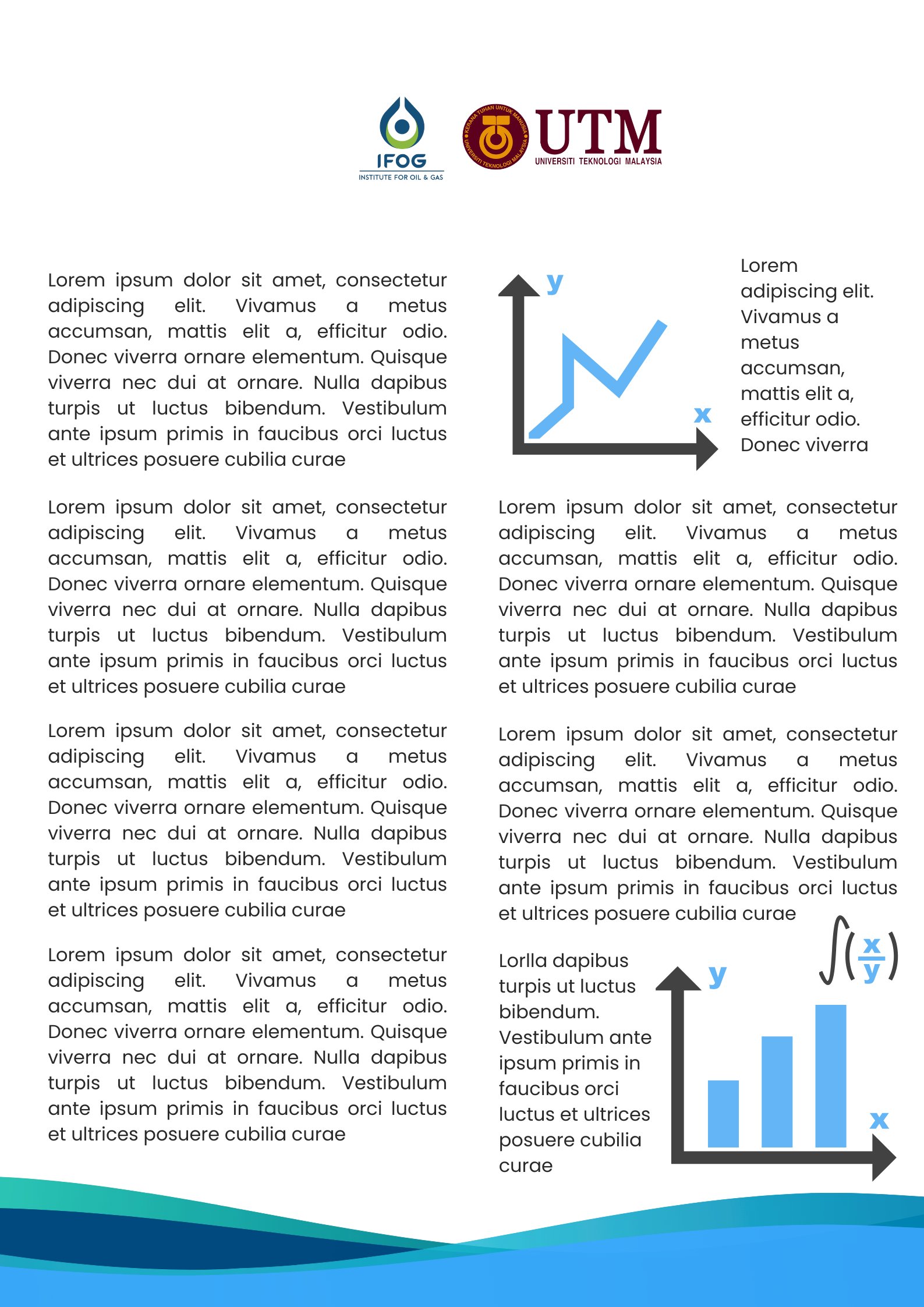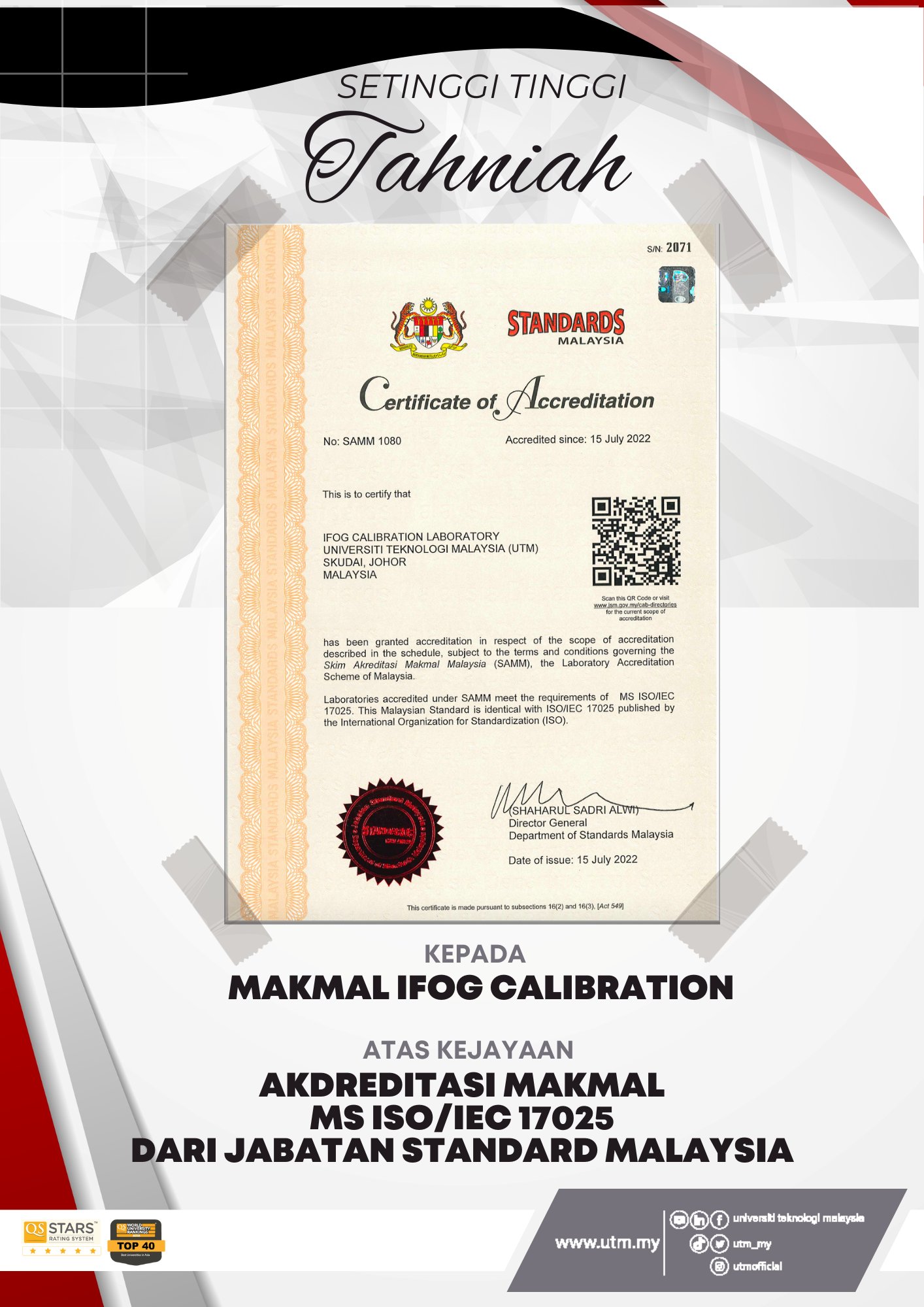 SPECIAL PROMOTION AND DISCOUNT FOR INTRODUCTORY OFFER.
 You can get the cheapest price in the town, our service is tip-top and all the staff is friendly. So, what are you waiting for?
IFOG Calibration Laboratory organizational structure is headed by Institute's Director, supported by its management team headed by the Quality, Technical and Marketing Managers.  They are supported by competent technical staff. 
In general, the laboratory is devising its operation under 2 sections namely PRESSURE and TEMPERATURE. Currently, the laboratory is having comprehensive facilities to provide calibration services towards any pressure or temperature gauges almost at all range operation.  The calibration could be made either at bench or at site.  The accuracy of calibration may reach up to S1 Class at about 0.005% accuracy.  Equipment's are directly traceable to their manufacturers as well as calibrated against national and international standards.  Some of the equipment's are traceable to NIST and SIRIM. 
In order to market its services, the IFOG Calibration Laboratory is under the purview of the UTM-MPRC Institute for Oil and Gas in providing its technical, academic support and continuous industrial linkages.  Internationalization of the laboratory is made by means of its promotion through its information attachment related to its rendered services through a reputable institute's website.
"IFOG, Precision-Crafted Performance"
Here In IFOG Calibration Laboratory we truly care about our customer, we handle their equipment like a mom handle a baby. We will provide the best service they can think. Our service also give a discount for our repeat customer! So what is your waitin for?
For more information on the items equipment we calibrate and certification , please contact us at 011 – 3656 2751 or email us at utmmprc@gmail.com with your equipment brand and model. Our friendly sales representative will be happy to assist you.
Your comments and suggestions are welcome and will assist us in continuously improving our service.